DIGITAL MAGIC. HUMAN POWER.
The Product Management Firm.
A digital future ahead.
Let's get your ready.
Are you starting a new business? Do you already have a project, but it is stalled? Do you want to increase your company's digital performance?
Digital issues can affect your business with catastrophic outcomes.
Castro & Partners is the Project & Product Management company to ferry the digital part of your business to its full potential.
Bespoke consulting, coaching, and education for an agile and concrete impact on your results.
A team of professionals by your side help your activities to skyrocket and cement lasting improvements, at your pace and with a human touch.
Let's create extraordinary results together.
PLANNING, AMBITION, EXCELLENCE
Helping great companies achieve great results
From complex digital problems to groundbreaking impact, here and now. Business, technology and management to simplify your projects.
Be the master of your products' lifecycle. Plan your strategy and align teams with precision and efficiency.
Create lasting impact on the market by crafting and distributing your dream product the right way.
As external consultants, we manage your projects in a lean and agile way from start to finish. We turn the teams to concrete goals, getting rid of bad workflow practices, eliminating wasted time and resources and helping your revenue skyrocket.
Whether you need to strengthen your Project Management, Product Management or Product Marketing skills, our experts' guidance ensures that any process is handled with all the care and attention it deserves, stimulating the growth of your least experienced in-house managers.
 Learn how to conceptualise a project, structure it, organise it, study its budget and feasibility in an organic way, all through constant dialogue and practice. Turn your career around with leadership and team management exercises.
FOUR CONTINENTS. HUNDREDS OF TEAMS.
TWO THOUSAND PROJECTS. CONSTANT EXCELLENCE.
More than 100 stories of trust and success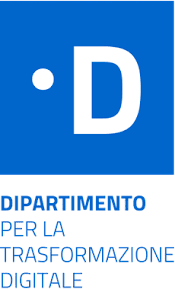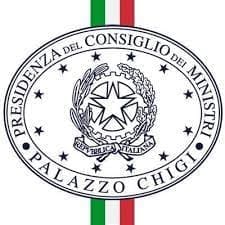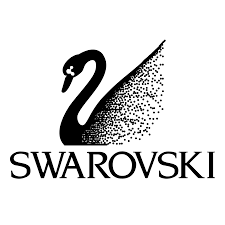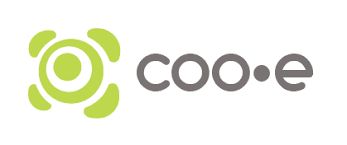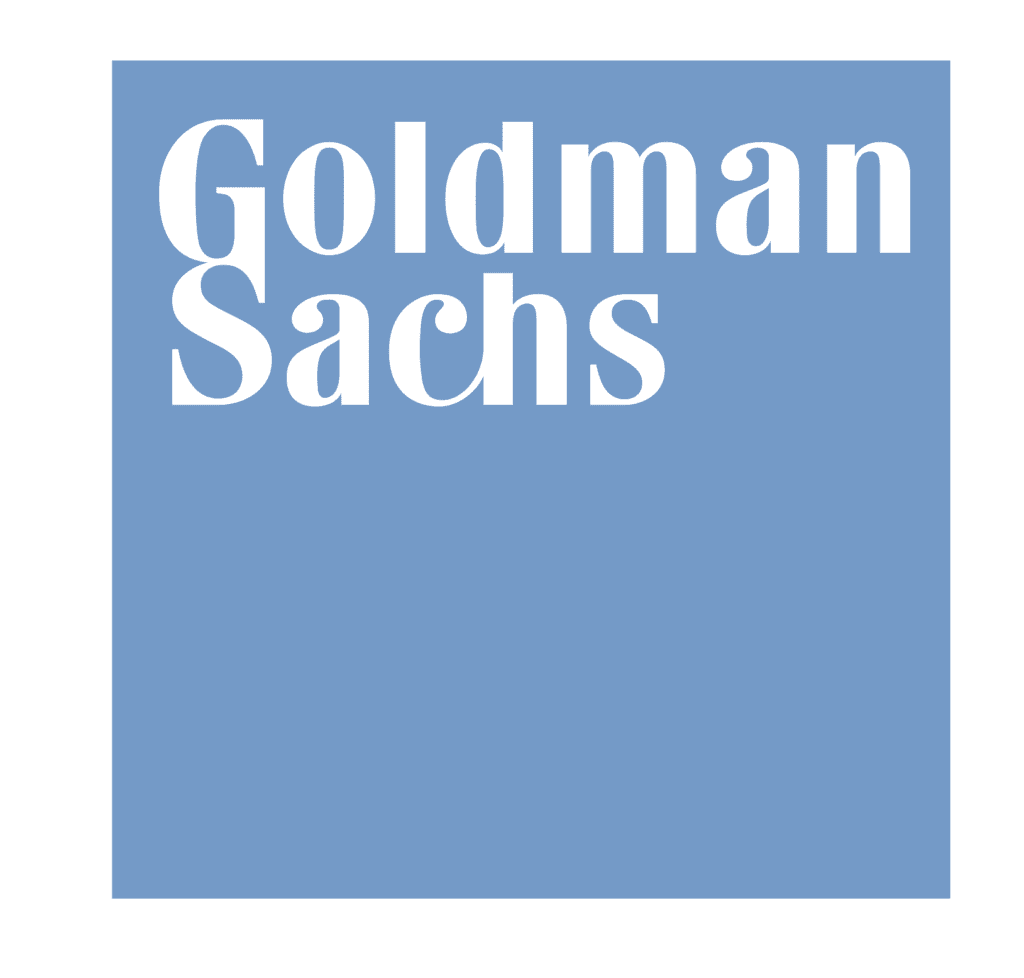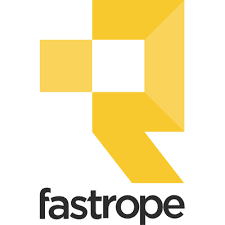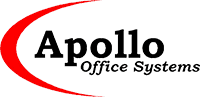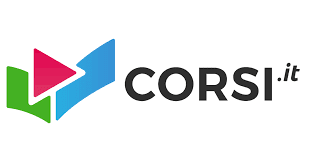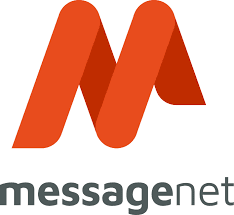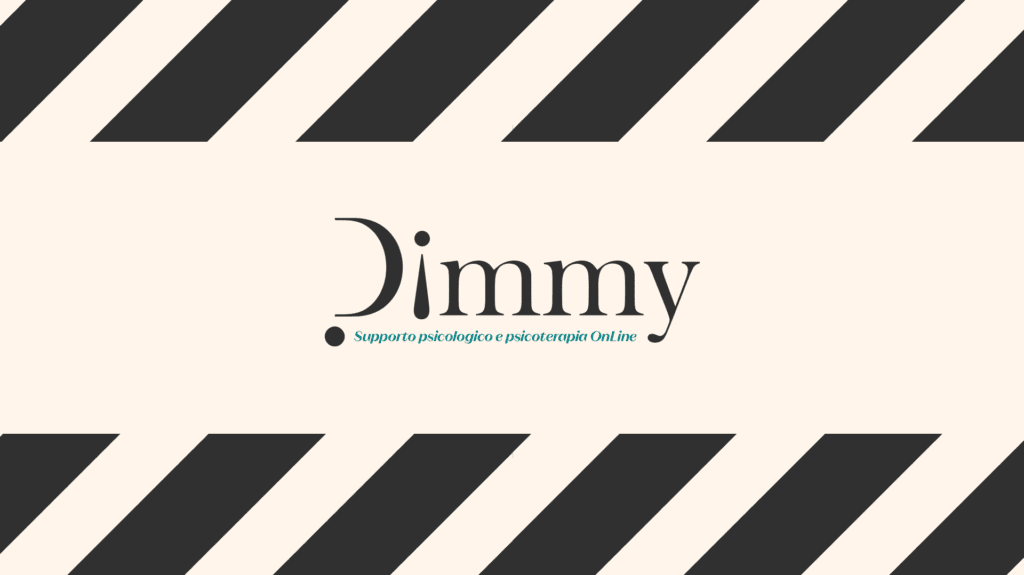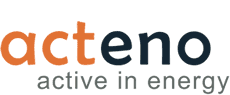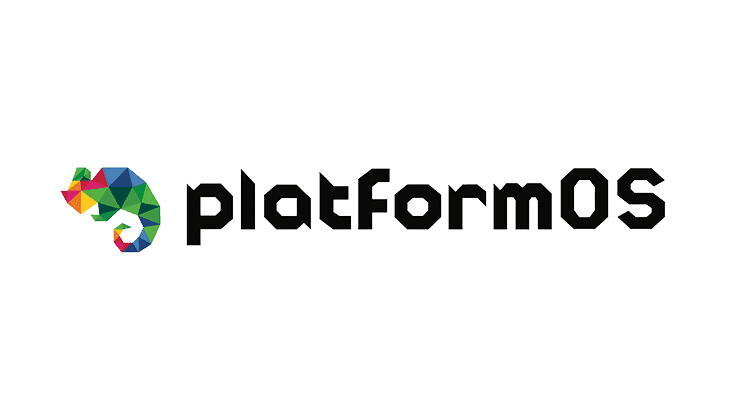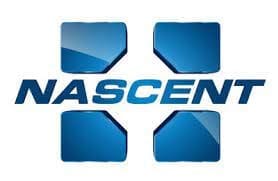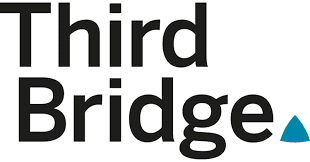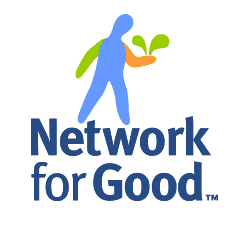 Project and Product Management is all about dynamics. Our team knows it, and is certified to always offer you the best possible working methodology for your own needs.
The digital future of your business starts now.
Ready to begin?