Mutual trust.

State-of-the-art expertise.

And a pinch of luck to have worked with business giants in their own right.

These are stories shared along the road to embracing change, running at full speed towards your digital transformation.

Stories of success and innovation; of social, ethical, and economic improvement.

Come find out the reason.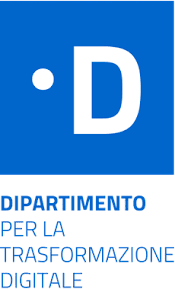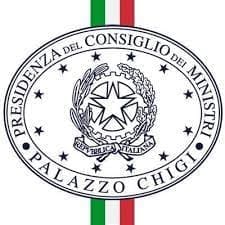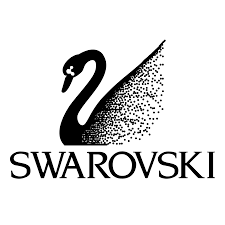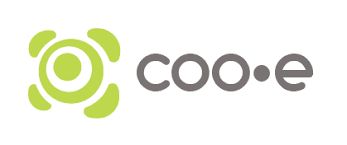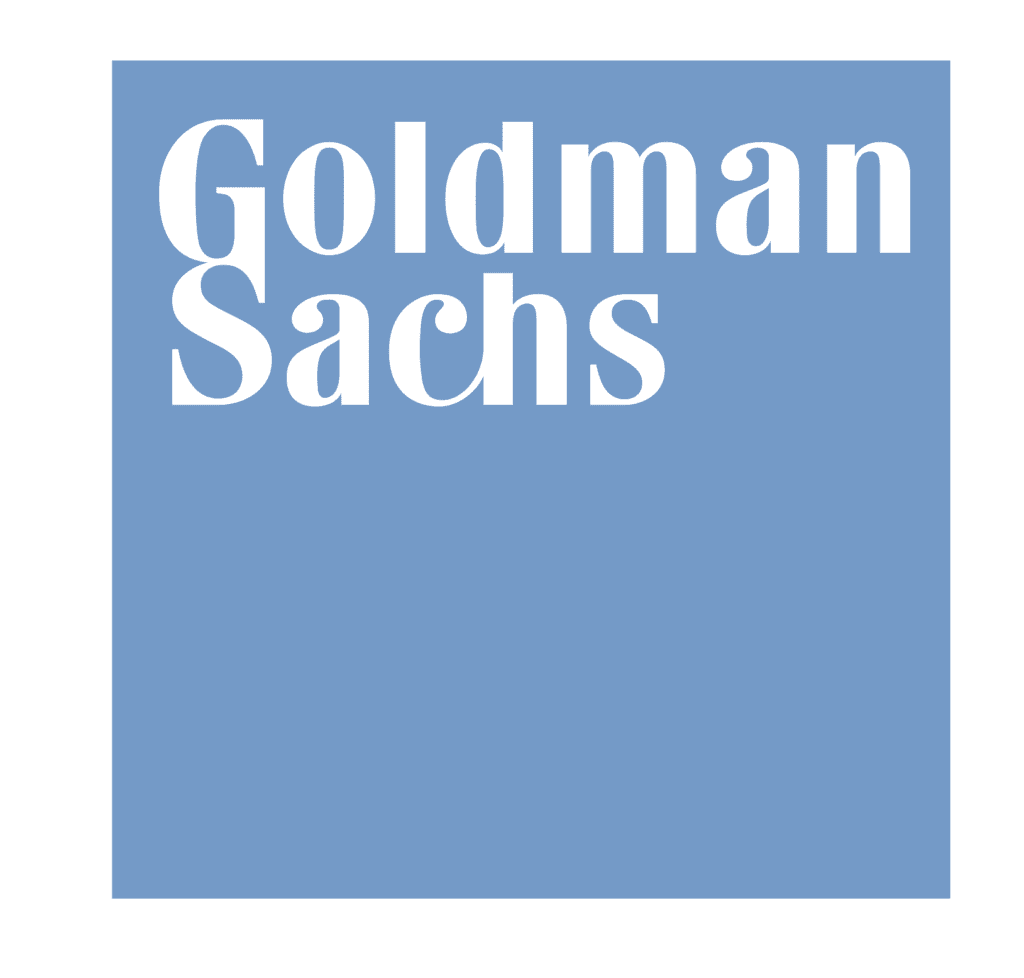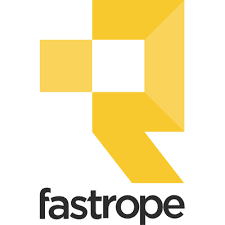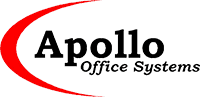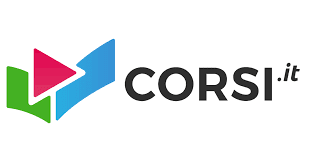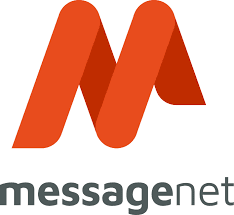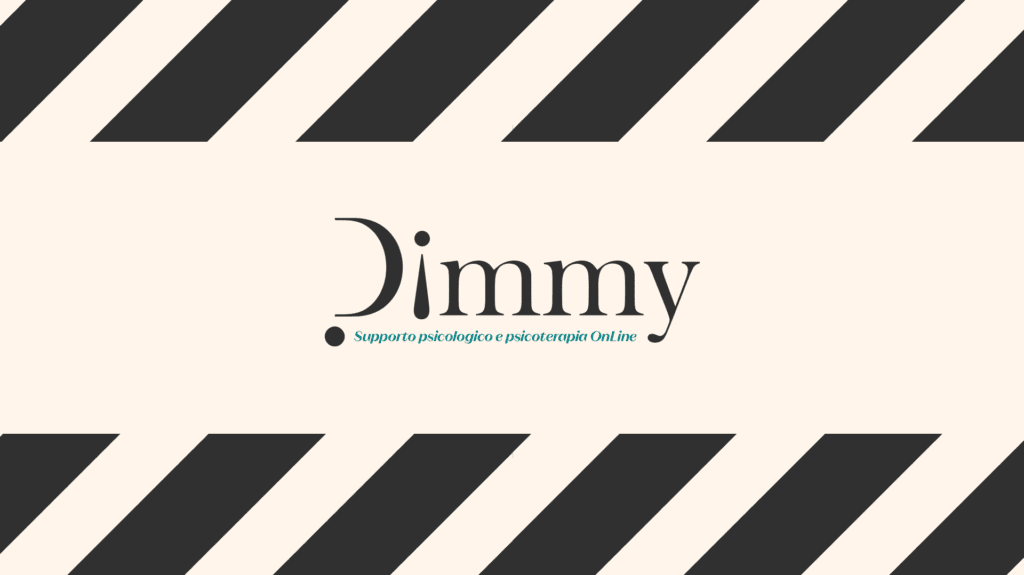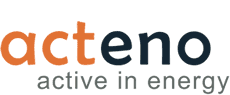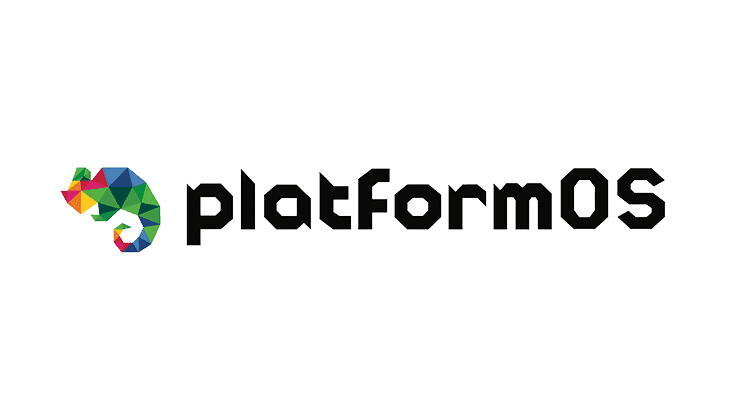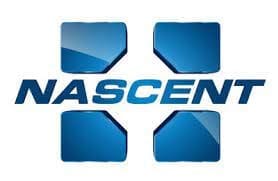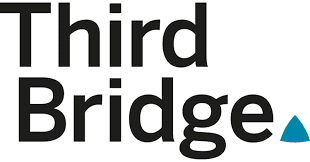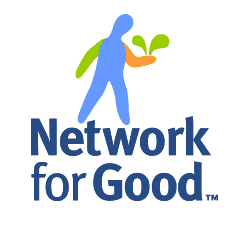 The power of metamorphosis.
Discover our business cases:
The digital future of your business starts now.
Ready to begin?