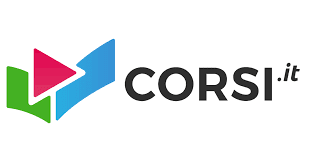 Corsi.it wanted to embark on a path towards stock market listing. To do so, it needed to perfect its management processes.
With employees all over Europe, they needed to reorganise their remote work and make it more efficient.
One year later, OKRs were introduced, subsequently leading to predictable and consistent output with no direct increase in operational costs.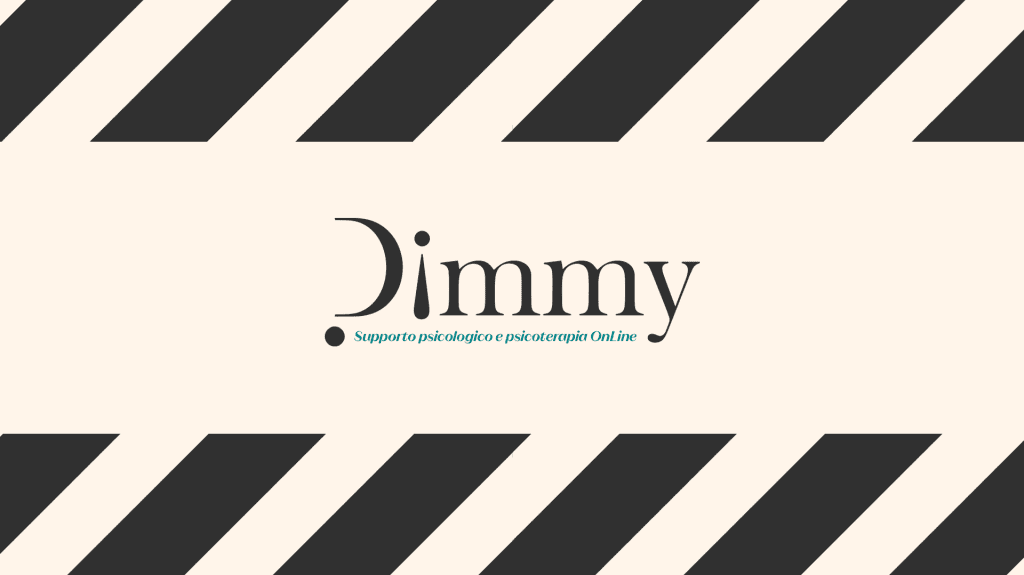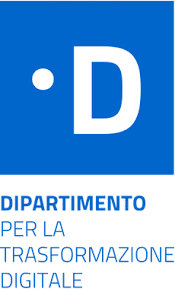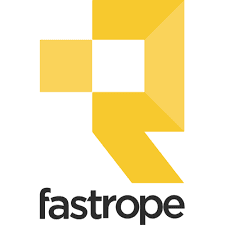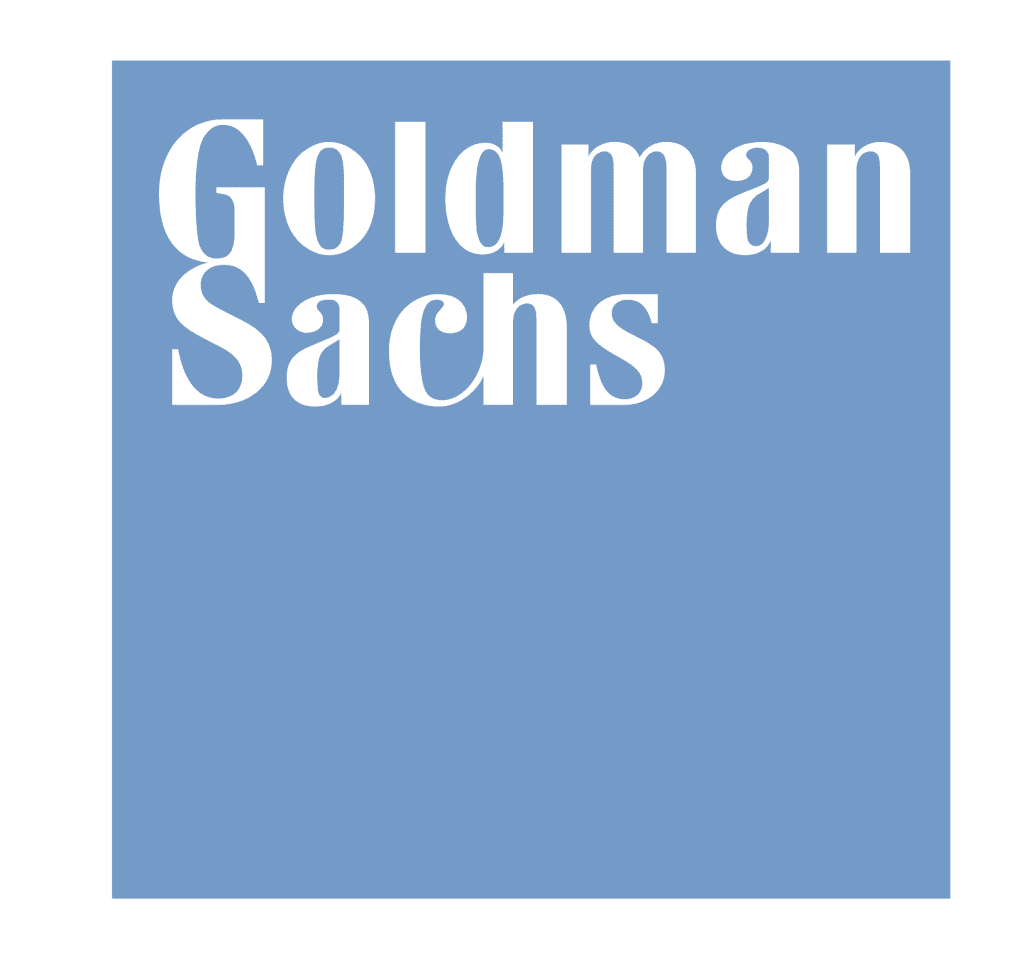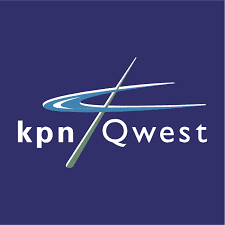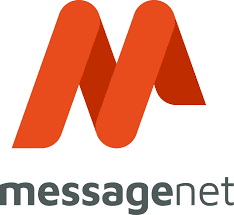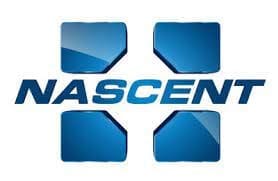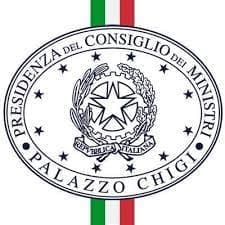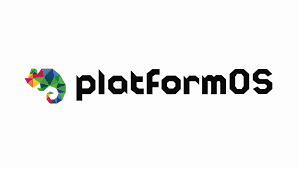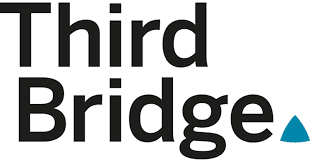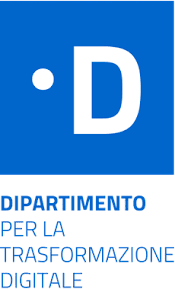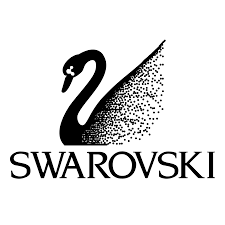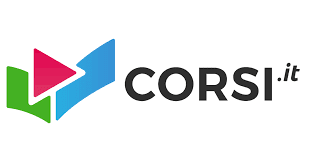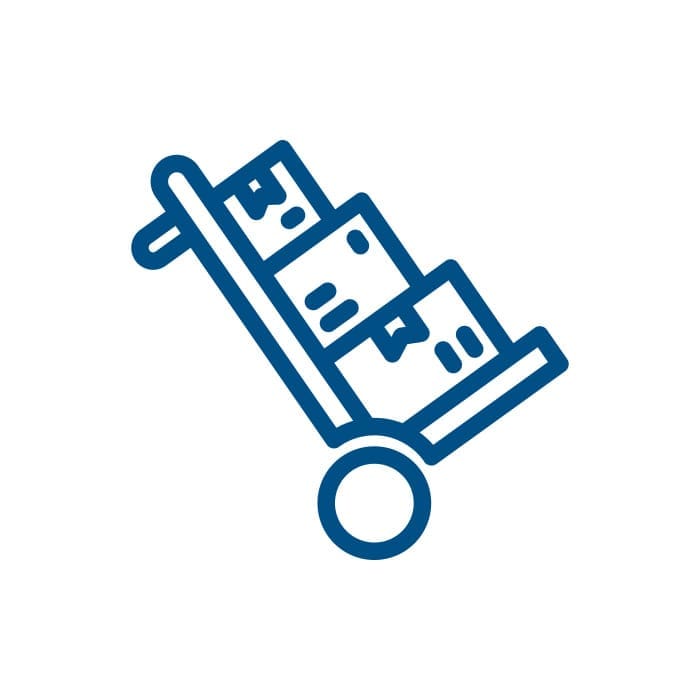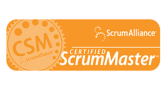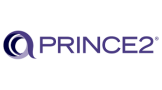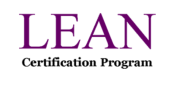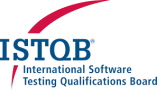 The digital future of your business starts now.
Ready to begin?