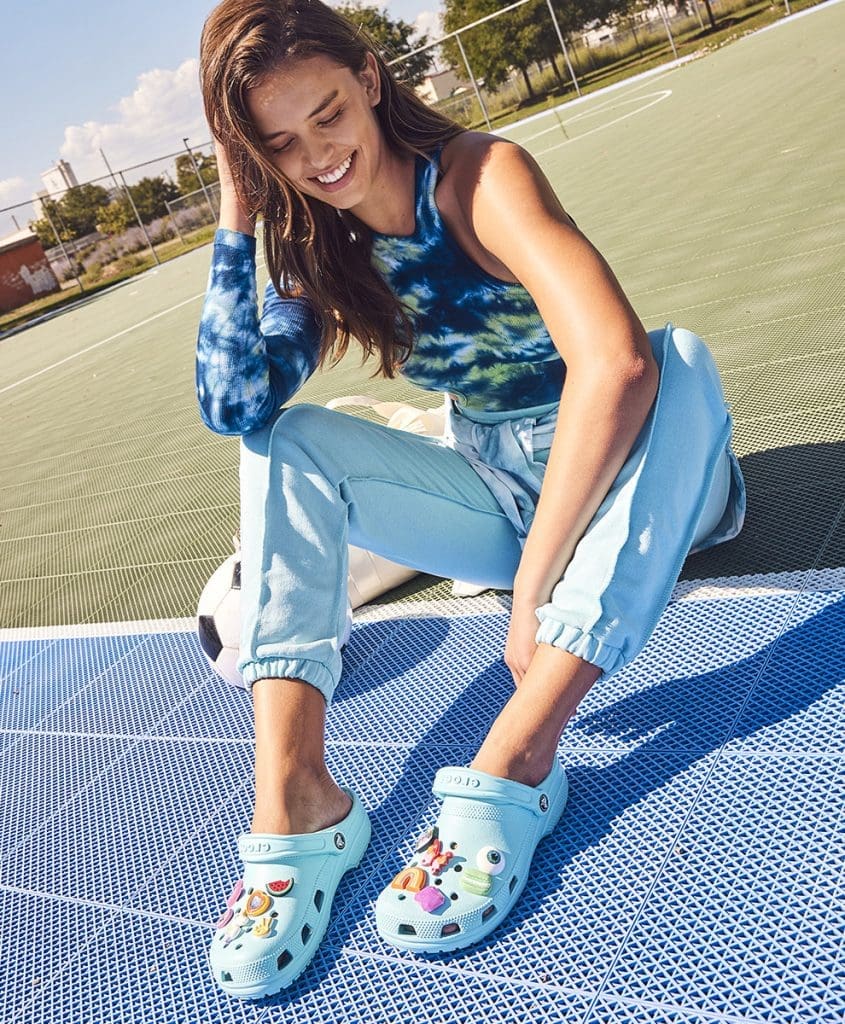 Crocs needed to create an updated, sustainable production chain for their newest models. We defined the right product marketing and vendor sourcing strategy to create and distribute their idea to more than 20 markets simultaneously.
We did this by managing the market analysis and setting up a new vendor management model. We then went on to apply the most suitable Project Management framework for them.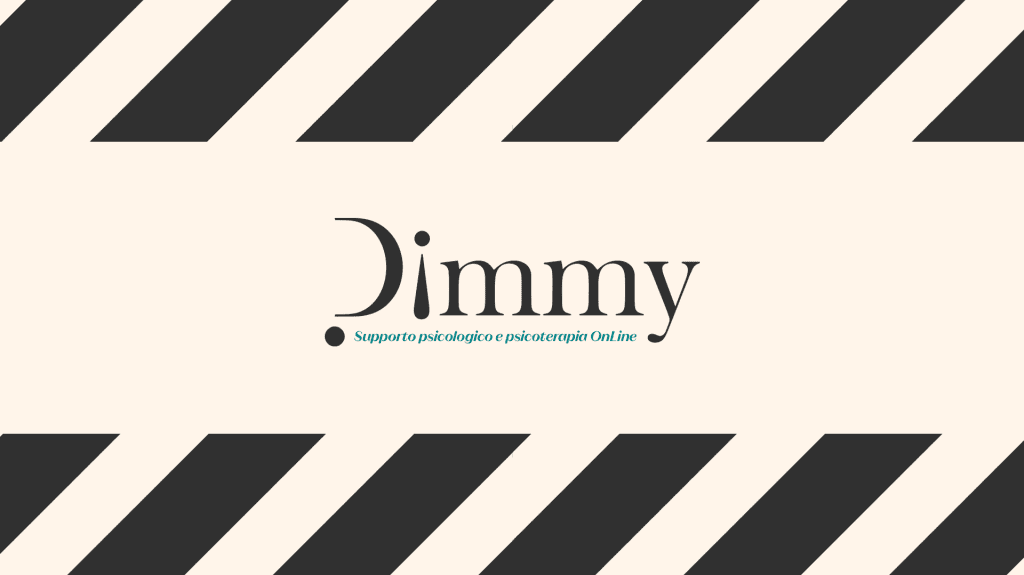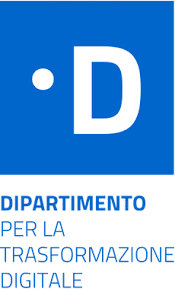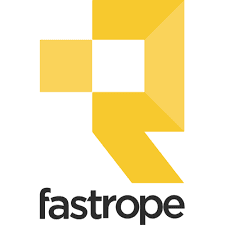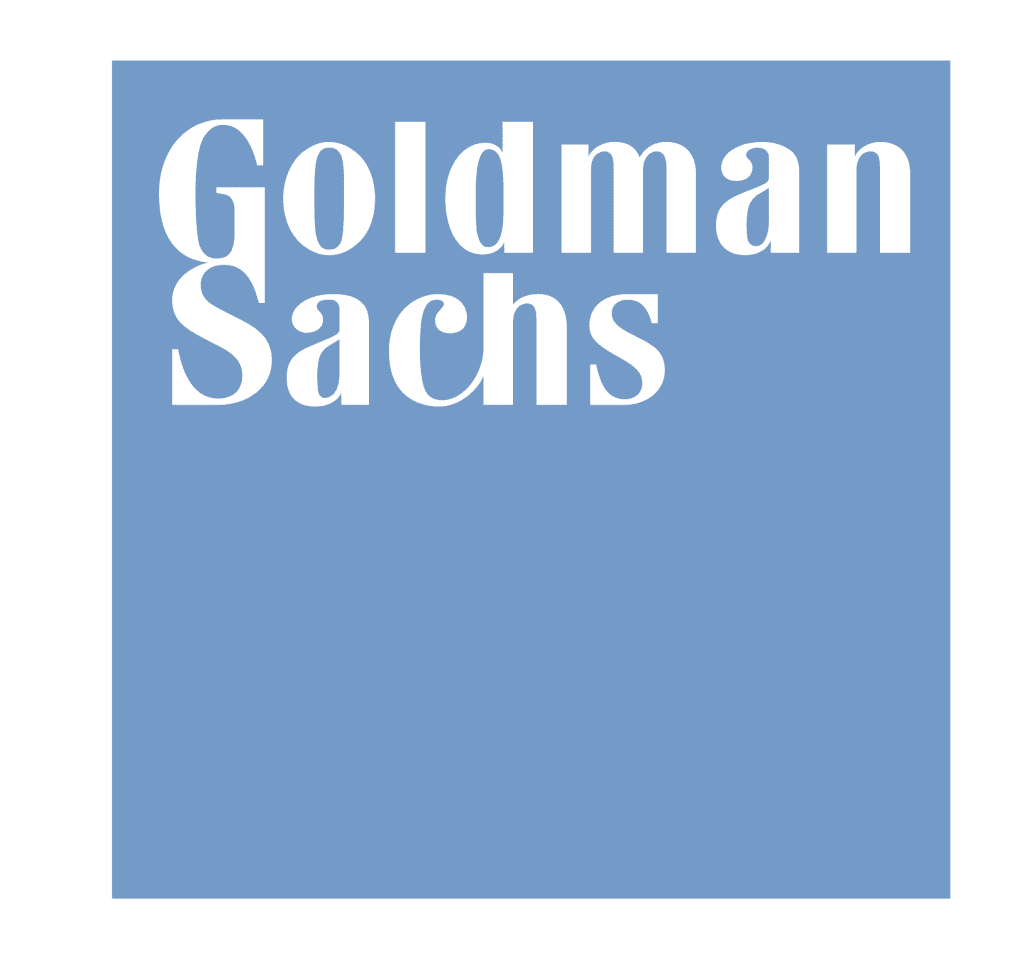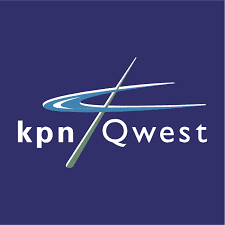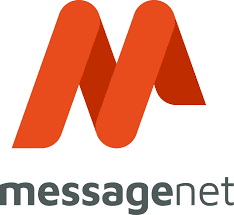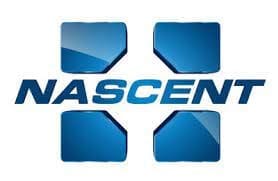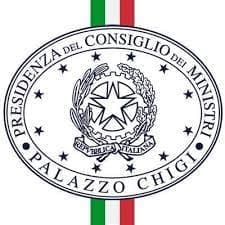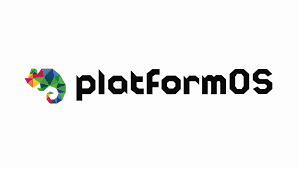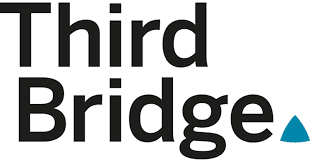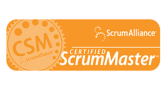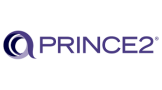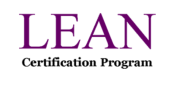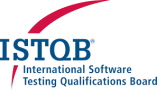 The digital future of your business starts now.
Ready to begin?