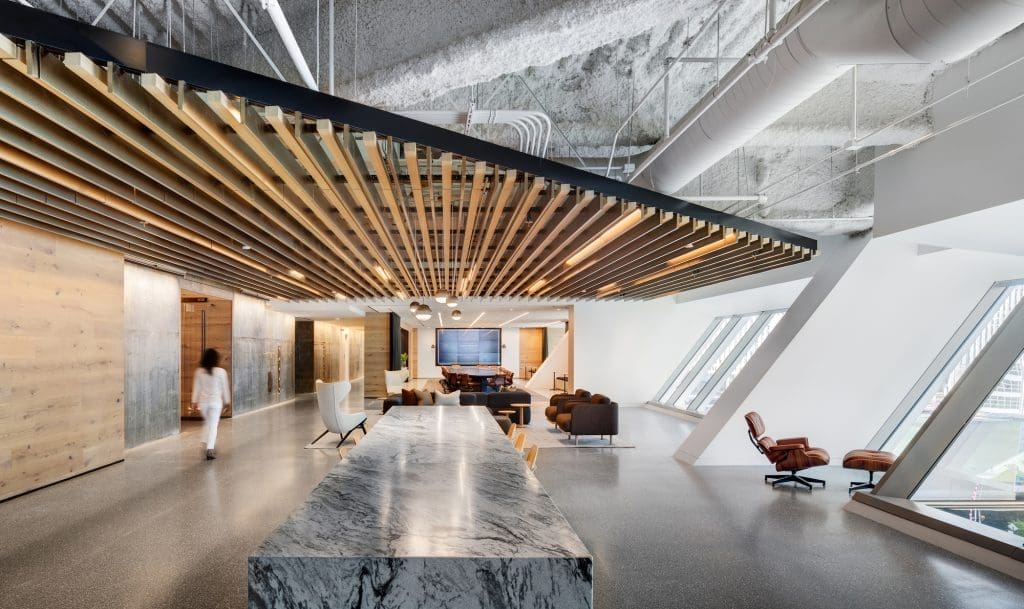 Gensler is a global design and architecture firm with 50 offices, more than 6000 employees and 1.2 billion in turnover.
They needed to create an internal project management tool to monitor and share all their employees' activities and enable them to collaborate seamlessly.
The product was implemented in 6 months with the highest user engagement ever registered in their history.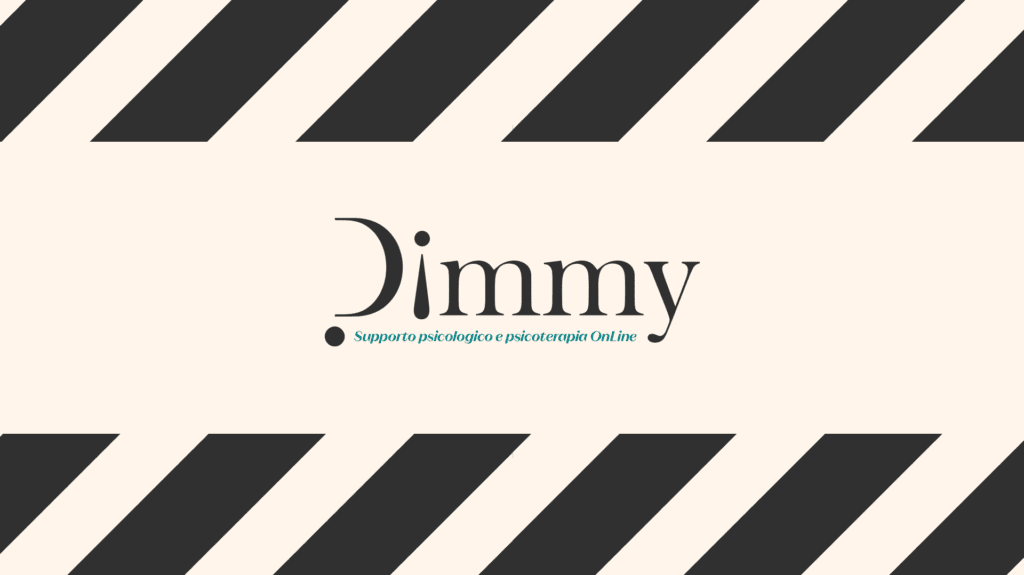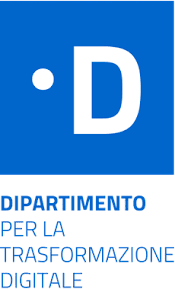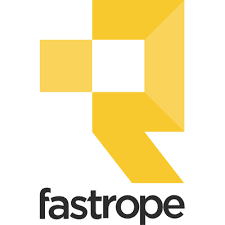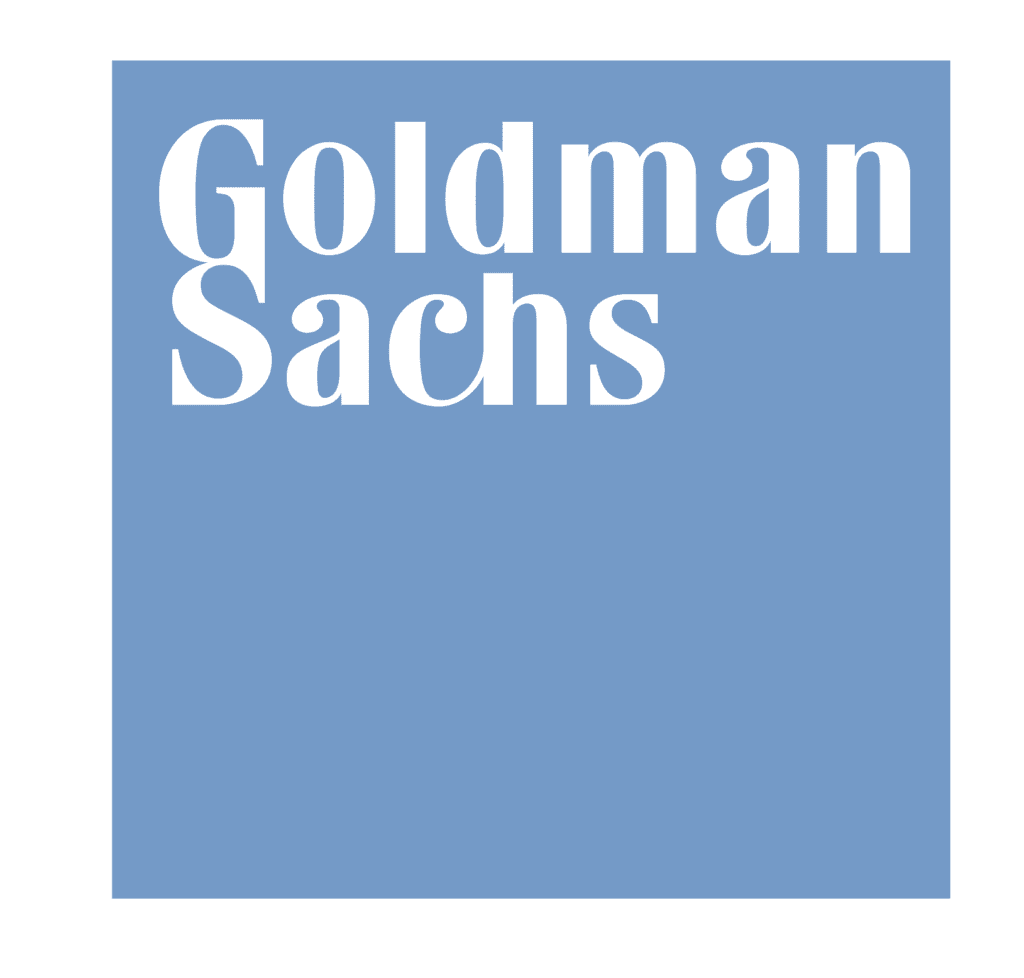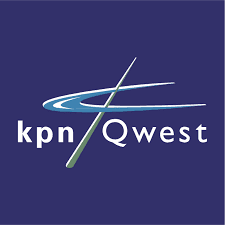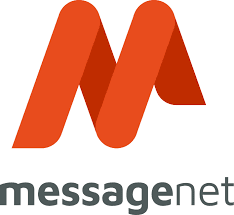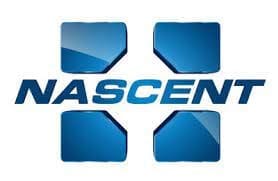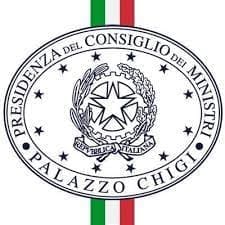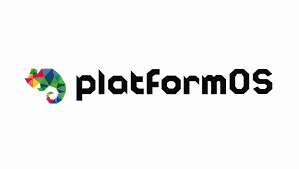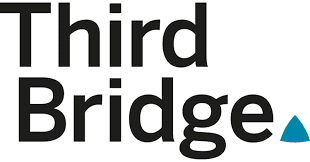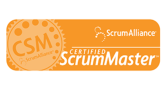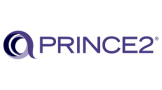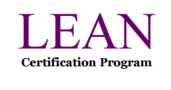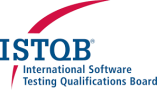 The digital future of your business starts now.
Ready to begin?