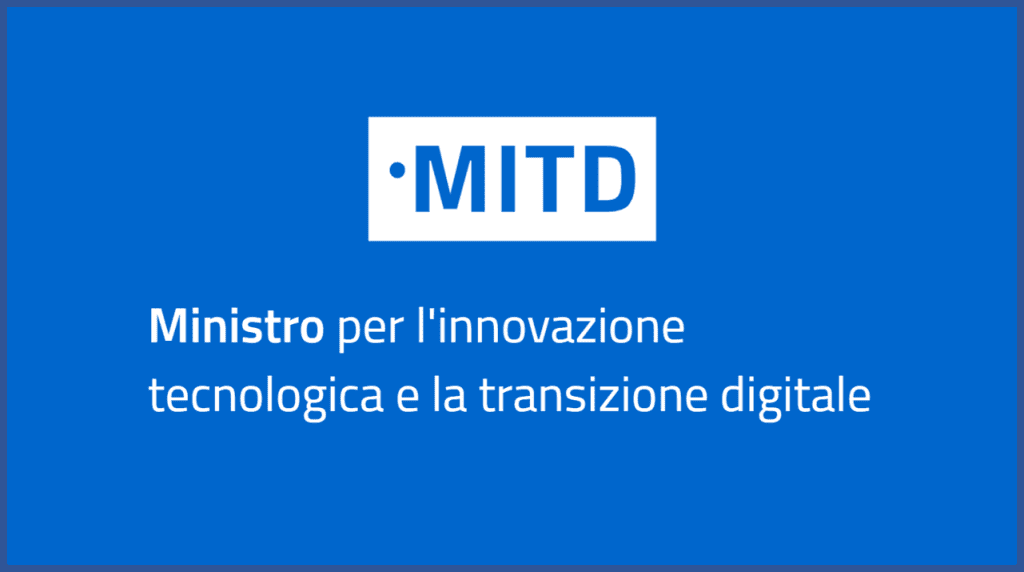 As part of the National Recovery and Resilience Plan, we assisted the transfer of local public administration systems to the Cloud.
An investment of 1 billion Euros and an initial target of 12,000 governmental bodies resulted in more than 14,000 entities including schools, municipalities, and hospitals brought to a fully digital stage.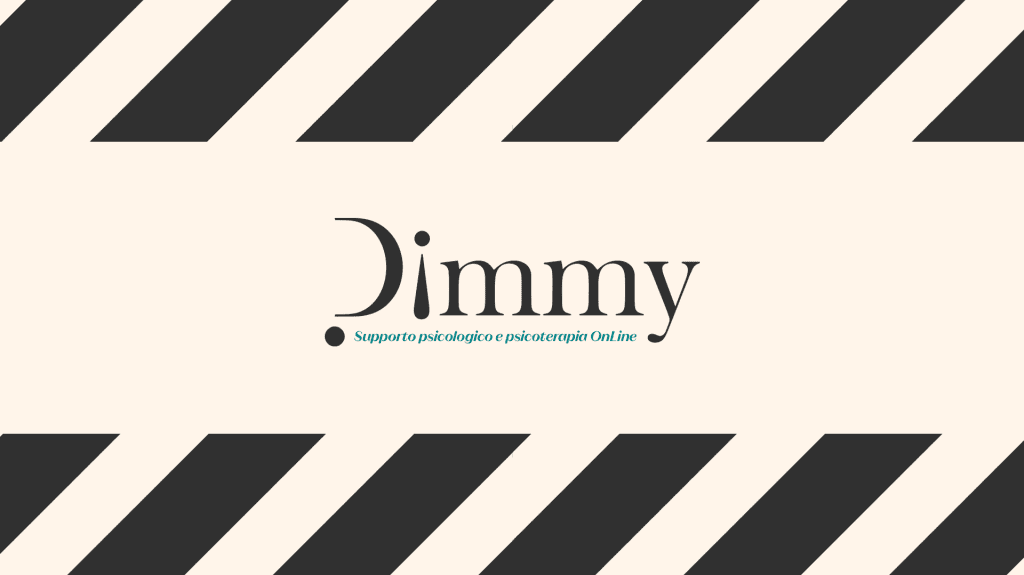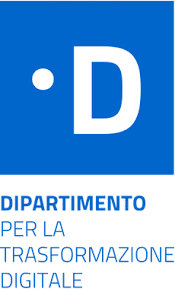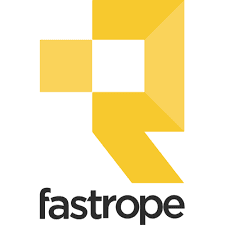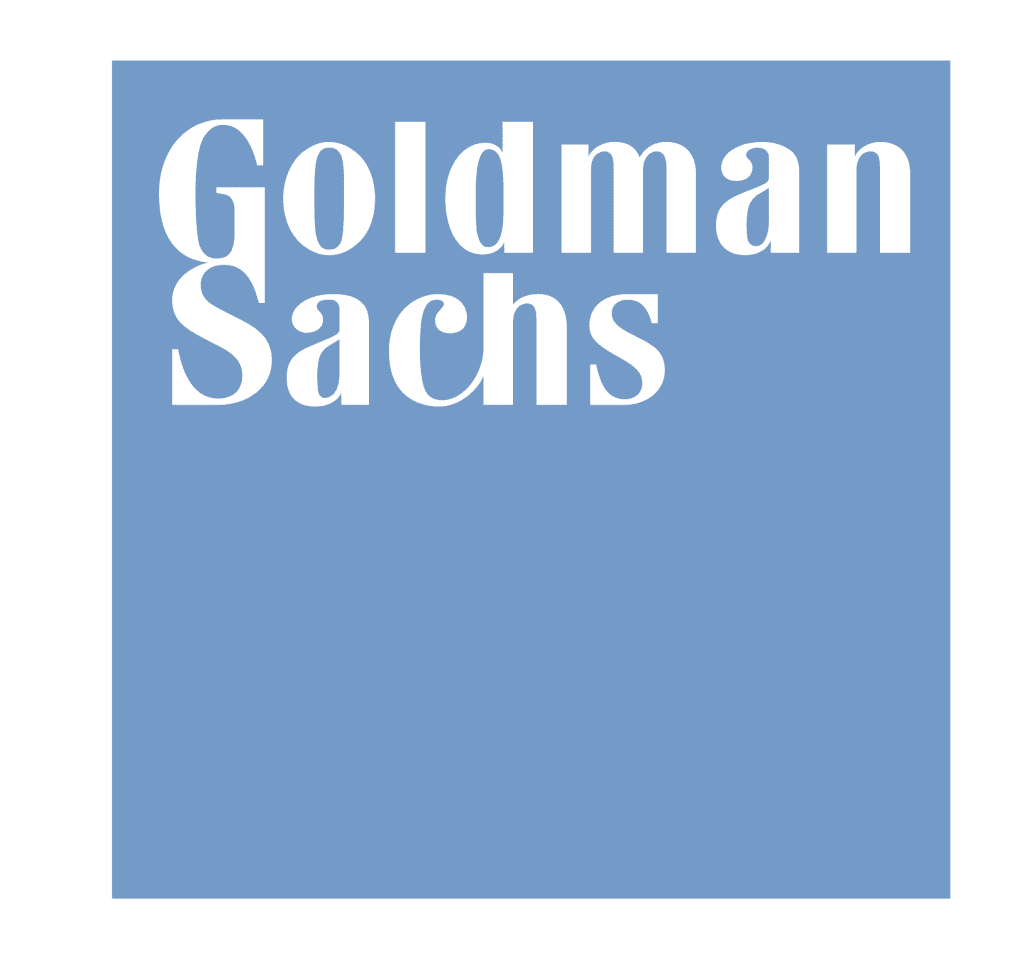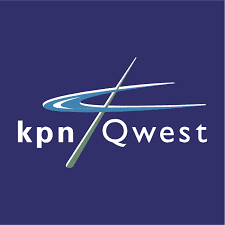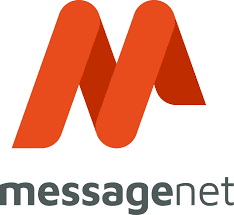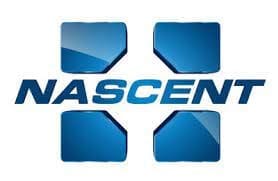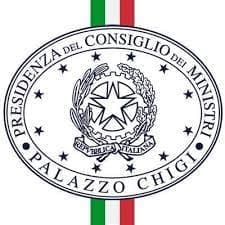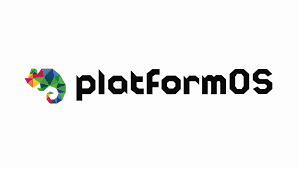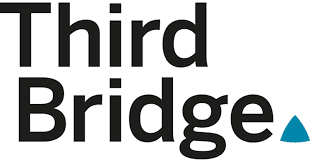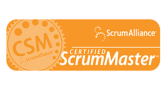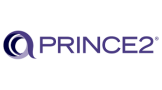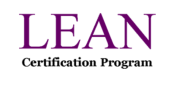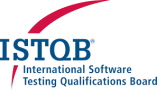 The digital future of your business starts now.
Ready to begin?