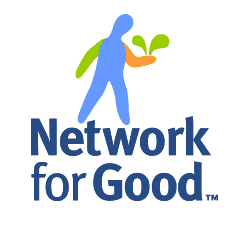 Network For Good is a certified B Corporation Software company offering fundraising and coaching software for charities and non-profit organisations. Founded in 2001, it has processed 2.2 billion donations.
We successfully implemented a new solution that helped donors without a credit card donate anyway with a background credit verification. With the new solution in place, NFG was able to process payments 7 times faster and improve overall givings by 60% during the first 7 months. NPS: 89%.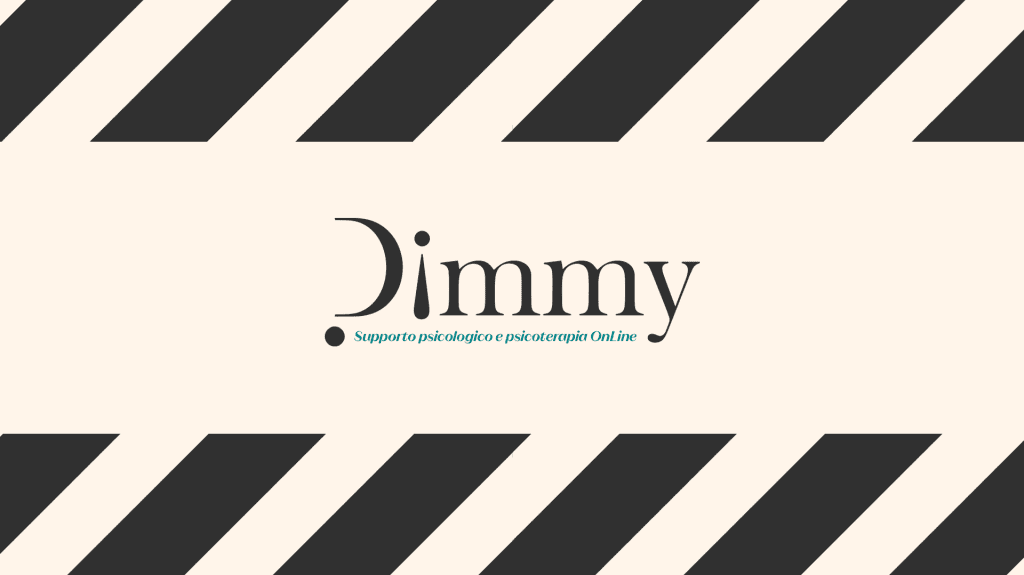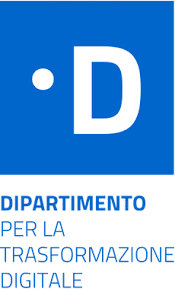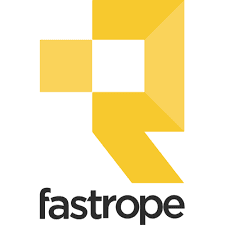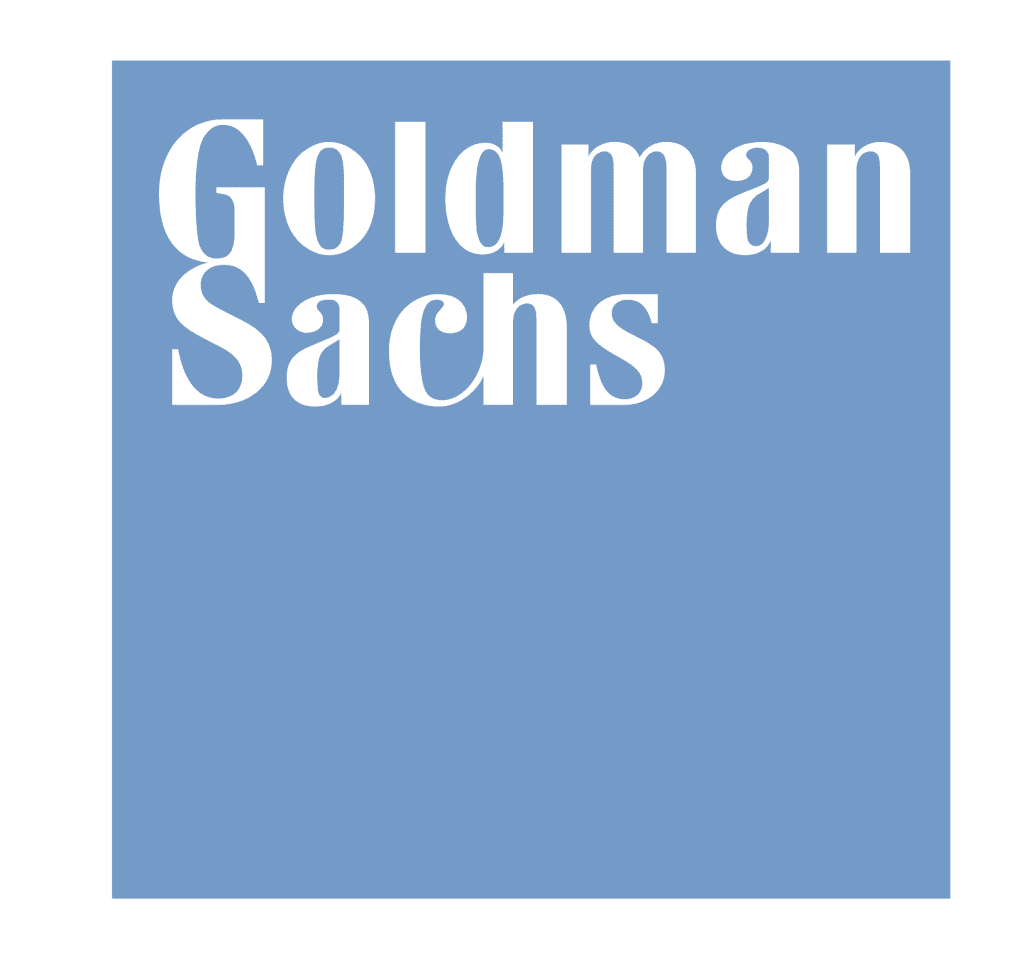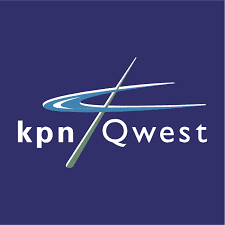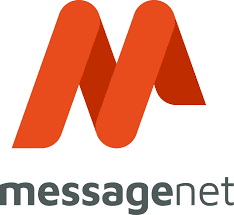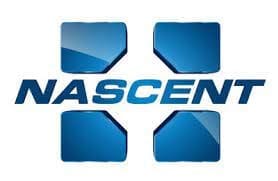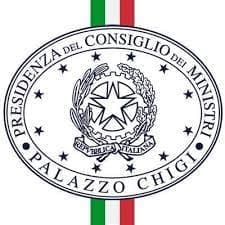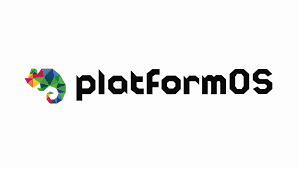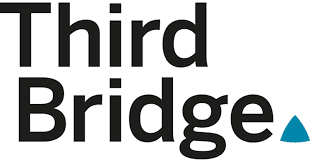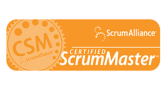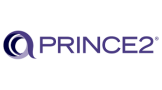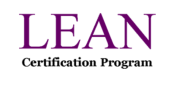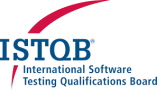 The digital future of your business starts now.
Ready to begin?