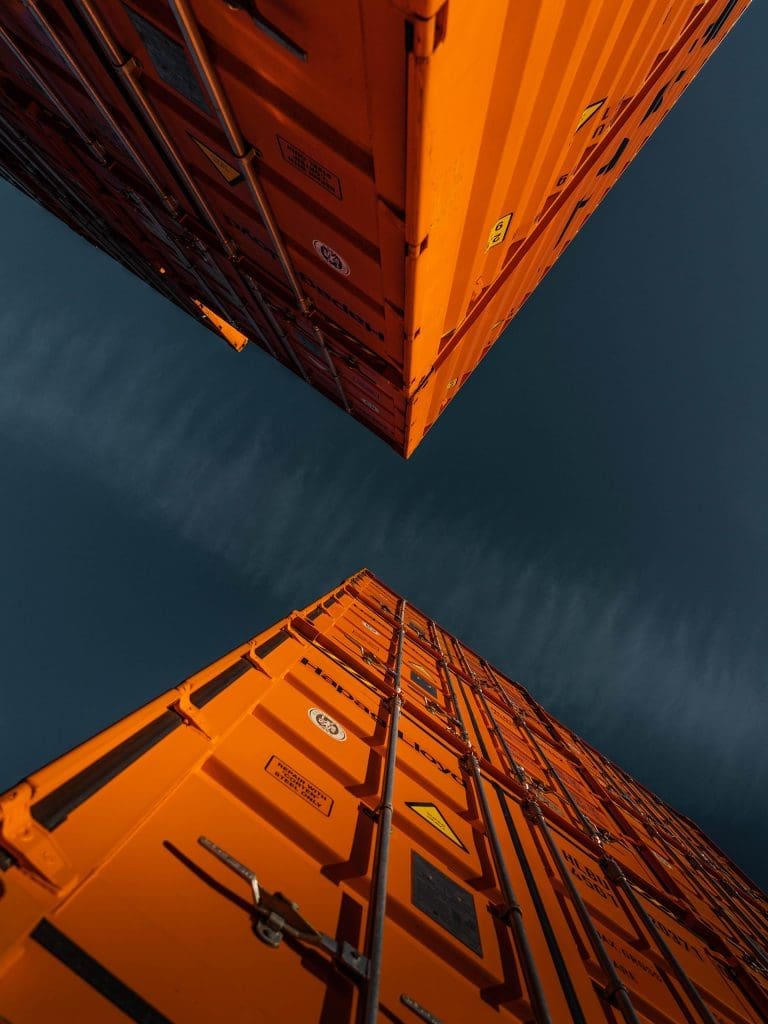 RAIS International is a marketing company specialised in Dropshipping products. With a revenue of 5 million Euros and over 75.000 clients per year, their innovative solutions help great brands expand the reach towards their customers.
They got in touch with us to help them manage their struggles with their remote teams. We managed to raise their revenues by 35% and cut the costs by 24% in just one single year.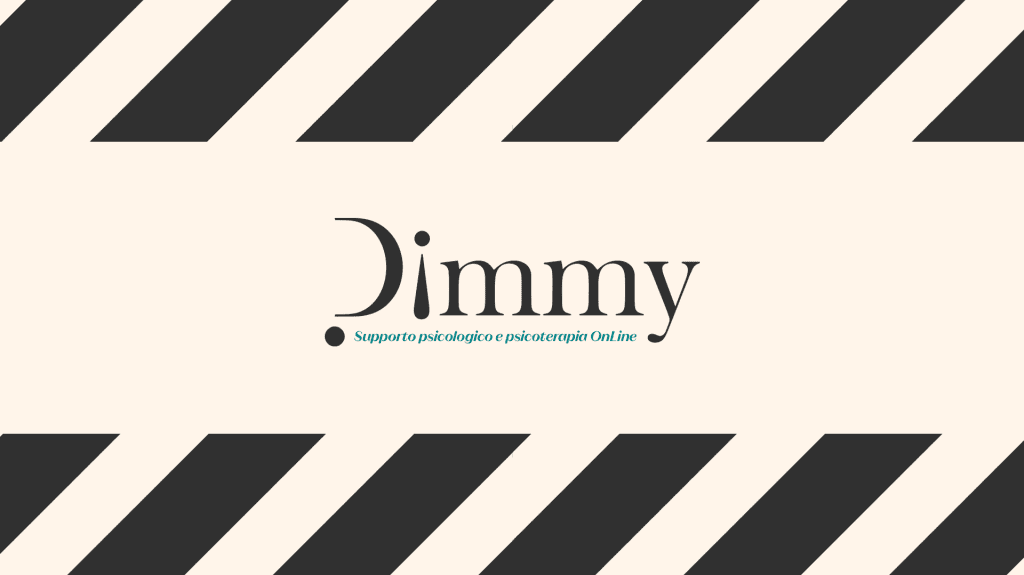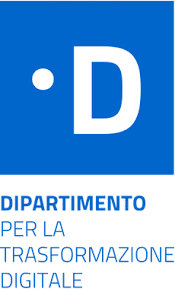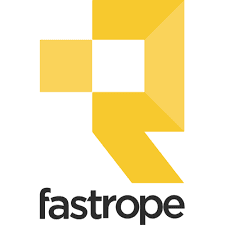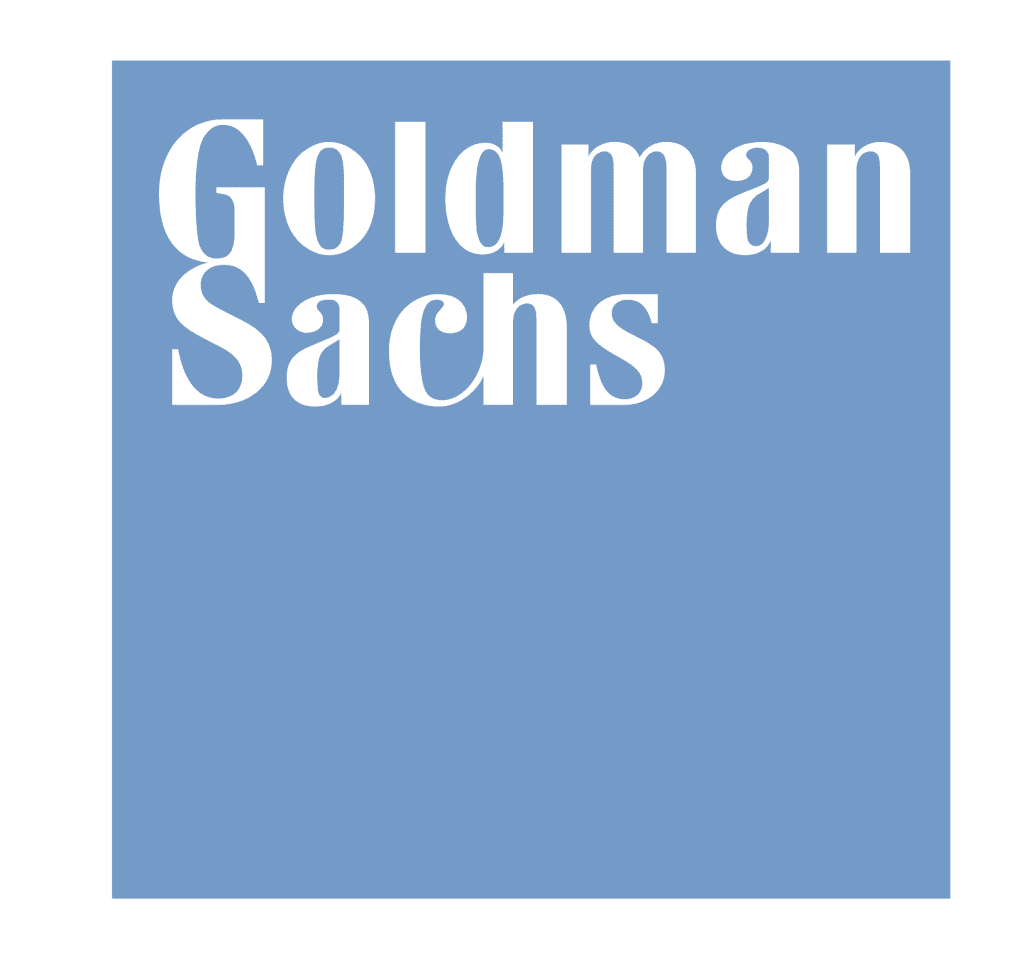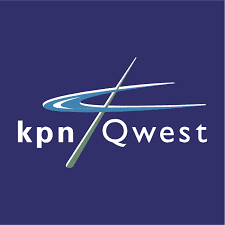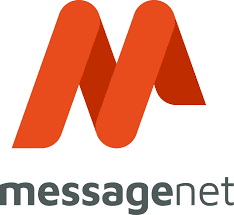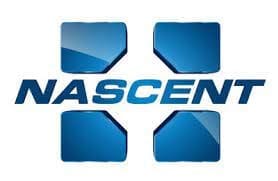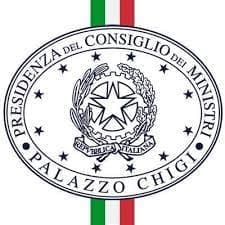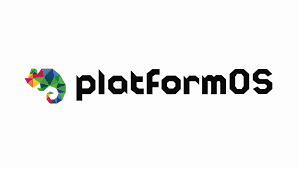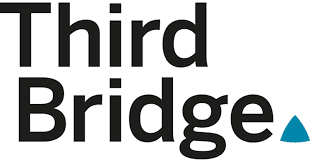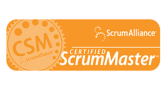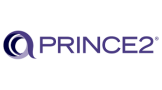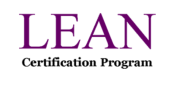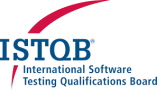 The digital future of your business starts now.
Ready to begin?