REV UP YOUR DEVS.
FIND YOUR IT HEAVEN.
A full waste-cutting, business-enhancing plan. Outstanding results for unparalleled efficiency and savings. Welcome to IT Heaven.
Wave your improductive dev teams goodbye.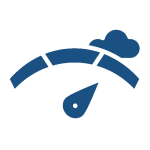 Developers? From burden to cutting edge in 12 weeks;
No more delays, inconsistencies, and unproductive teams;
A team that always delivers what you need, when you need it.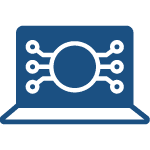 Value generation in a continuous cycle;
Increased team independence and proactivity;
Renewed trust in your company by stakeholders and customers;
Reduced economic waste and increased turnover.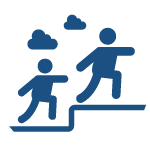 The same methods as the leading international industries (Apple, Google, Meta, Microsoft);
Data-driven methodologies;
A corrective approach;
Incubation of all activities up to excellence.
Find out who has already achieved incredible results with us: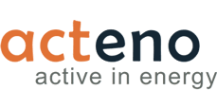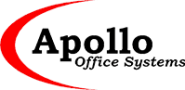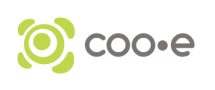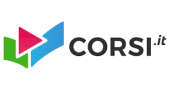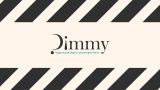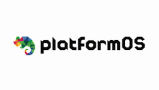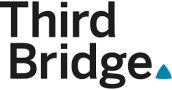 Orientation sessions with limited spots organised every first working day of the month.
Contact us now to request more information or to book your attendance!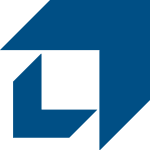 Castro & Partners, the world's first Product Management Firm.
A team of Senior Project & Product Managers with experience in start-ups and Fortune 500s.
Expertise in management, business and technology.
And the will to give you all the tools to face the challenges of the future and to transform your business into its best version.
Ready to lead the way with us?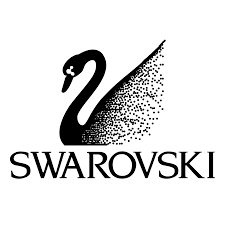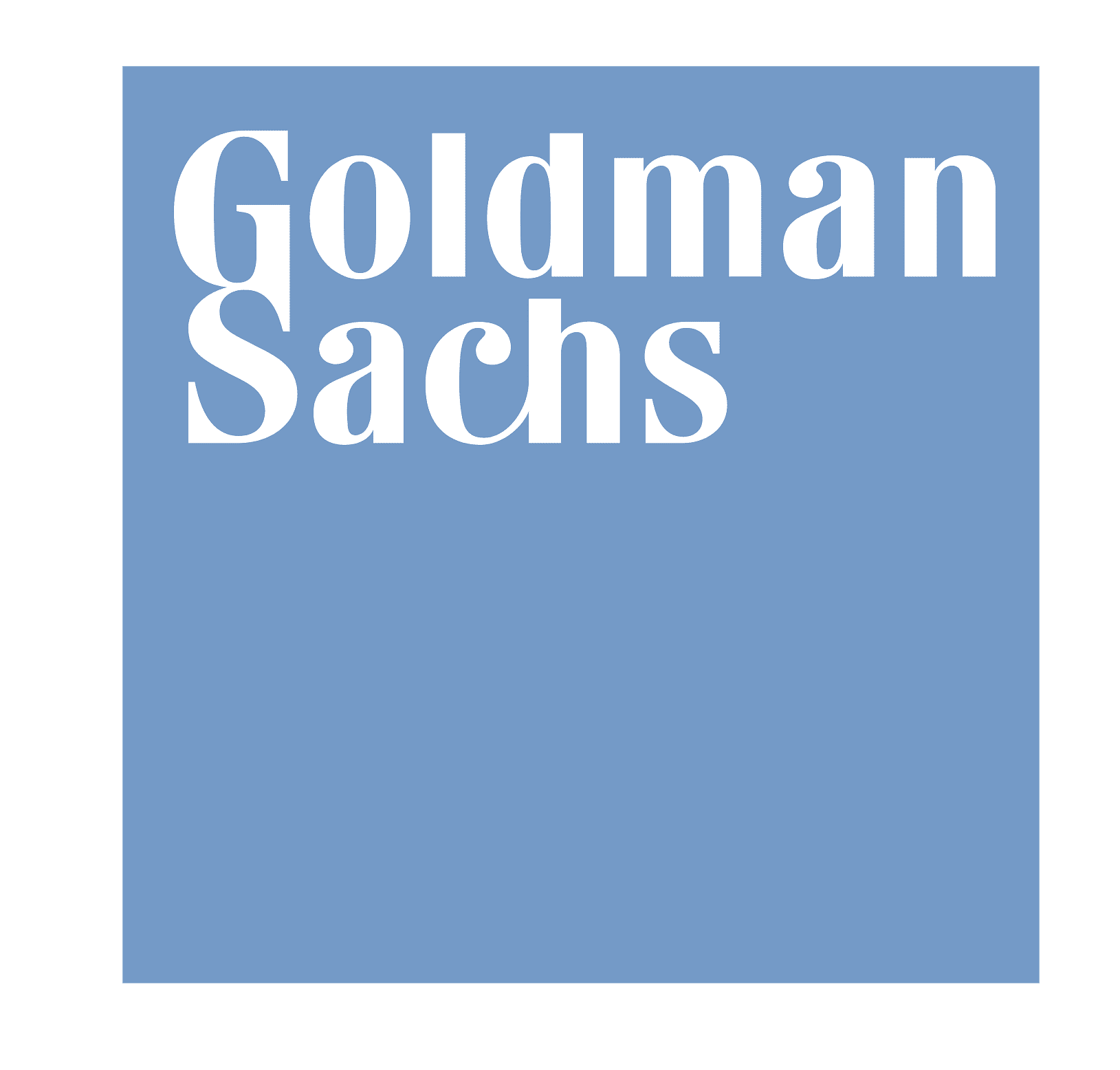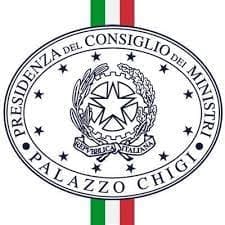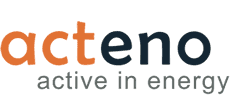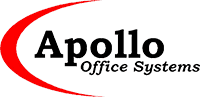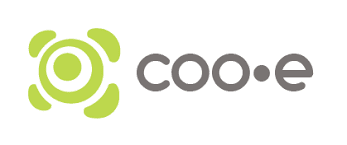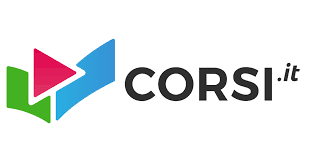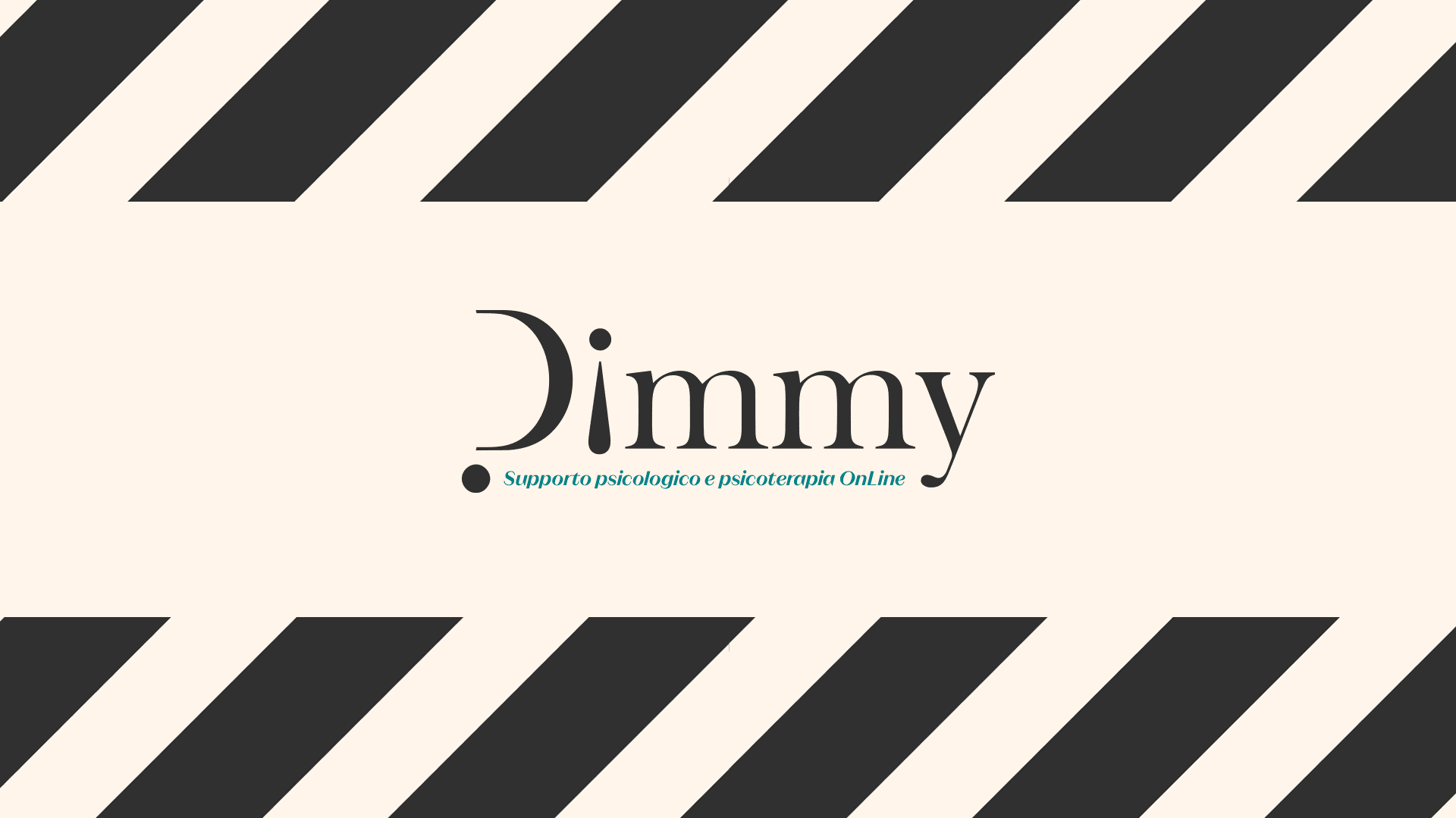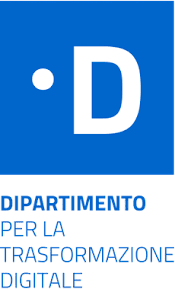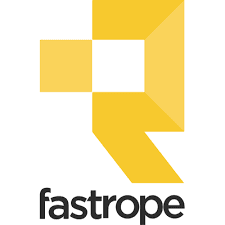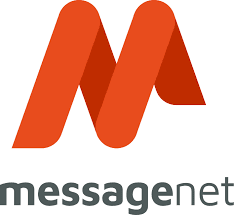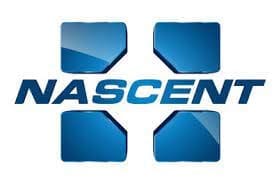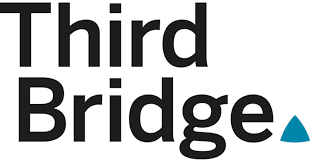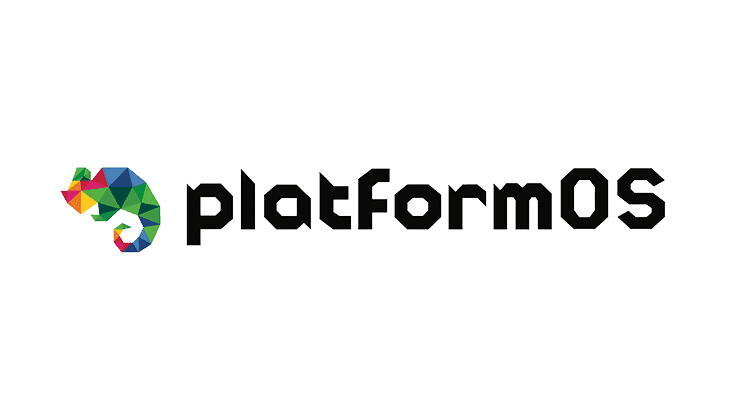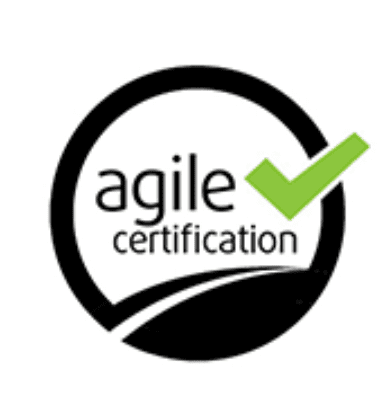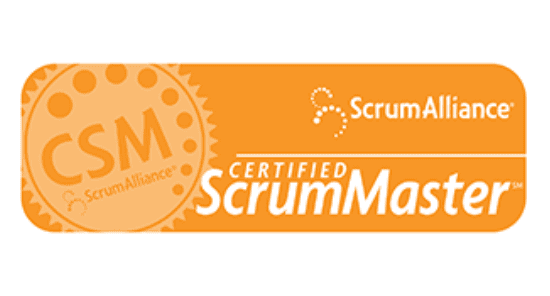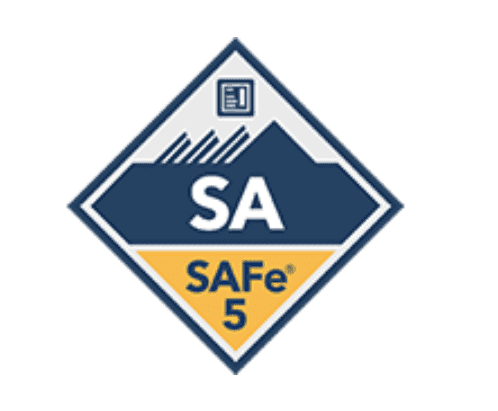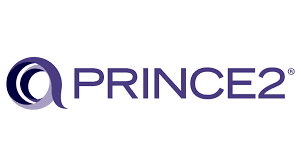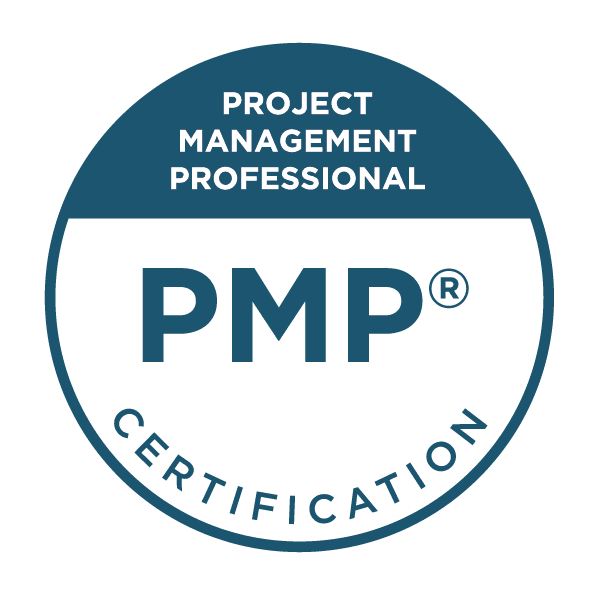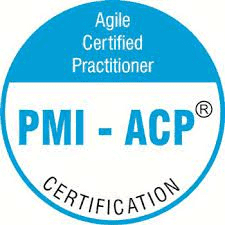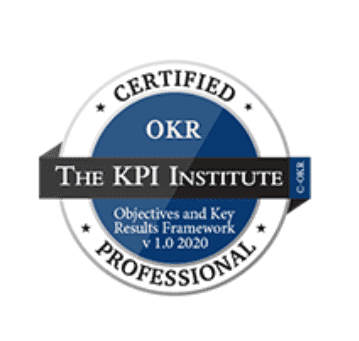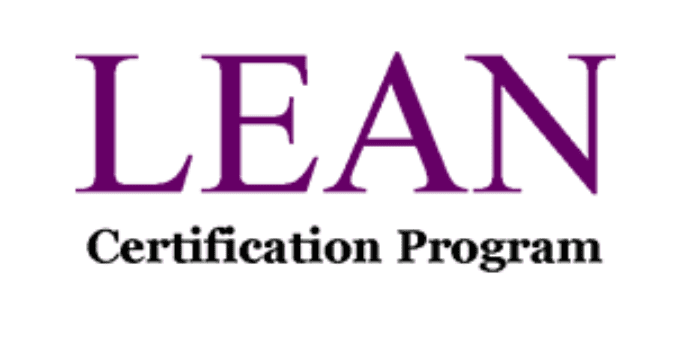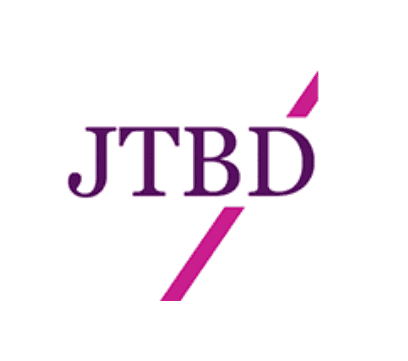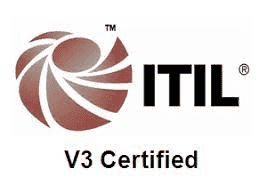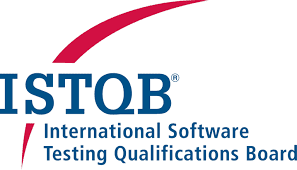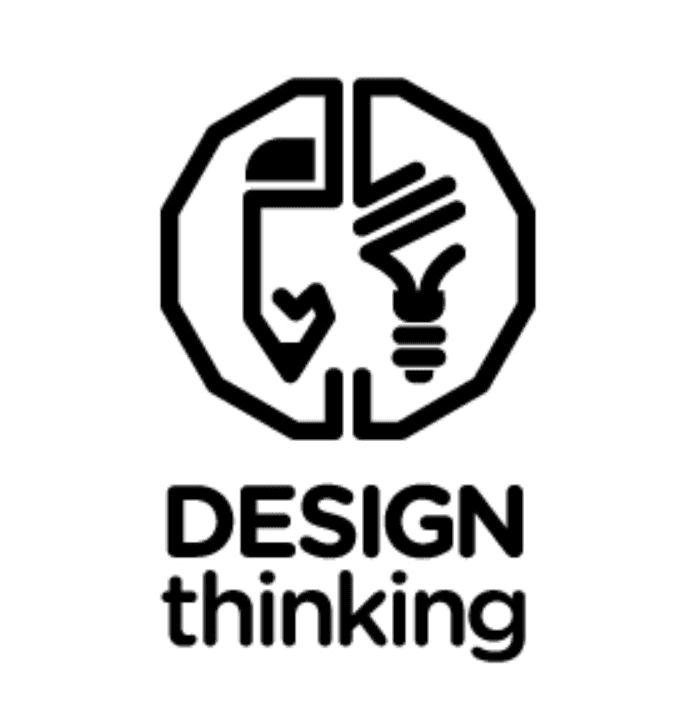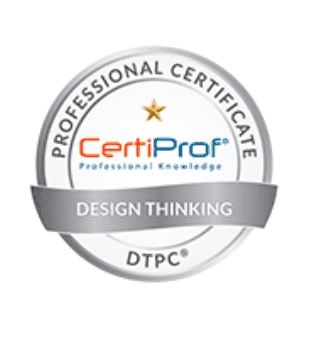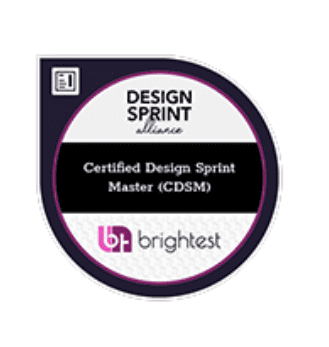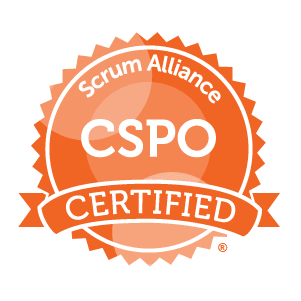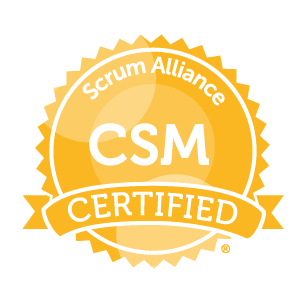 The digital future of your business starts now.
Ready to begin?