IT Heaven - Make your IT team work
THE FIRST PRODUCT TO GET IT TEAMS UP AND RUNNING PROPERLY. You can leave behind all the frustrations of expensive IT teams not performing as well as they should, wasting your precious time and money. We at Castro & Partners have the solution: a complete waste-cutting, empowerment plan to radically transform your dev team for unparalleled efficienty and savings. Welcome to your IT Heaven.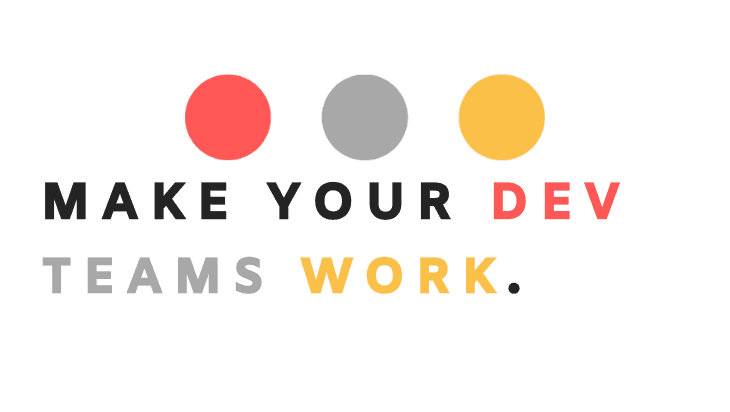 Have you ever:
Spent too much money for poor results?
Relied on unproductive developers?
Used software that doesn't work – or worse – that doesn't do what it's designed for?
Waited a long time for simple functionalities?
Been told that changing trivial things like text would take weeks?
Needed to shelve features you considered vital?
Seen problems left unsolved, but rather patched up here and there?
Had an ever-increasing number of bugs, even during the production stage?
Delayed deliveries, losing confidence in your company and causing customers and stakeholders to lose trust in you?
Have you ever wondered how much your business could be jeopardised without a functioning digital part?
Have you ever found yourself stuck in frustration over problems that keep nagging at you and that you cannot even pinpoint?
Does the timely release of a product without wasting resources seem like a distant dream?
YOU ARE HERE. BUT YOU'RE NOT ALONE. WANNA KNOW WHY?
Hundreds of other companies like yours feel overwhelmed and frustrated by technology, whether they are freshly-funded start-ups or seemingly unsinkable multinationals.
Like many other companies, you have already tested solution after solution: changing managers, replacing digital tools, changing the IT team or hiring more staff.
And you've noticed how each time the same issues come up all over again, with a different look but with the same substance: you start to slow down, and you can't ignore the passage of time.
Every day is one more opportunity given to your competitors to overtake you.
The roots of your problem are you IT team
and its work metholodogies!
Inefficient methods that have your employees stray from a common goal.
Methods involving dozens of tasks at the same time, with an unmatched waste of resources.
Methods where ten developers discuss ten code ideas that are as different as they are incompatible.
YOU NEED TO ADDRESS THESE PROBLEMS, AND YOU NEED TO DO IT NOW.
You need a solution that takes your "before" made of disillusionment, anger and unease and turns it into an "after" where your business picks up pace to deliver the products your customers need without internal problems, without unnecessary expense, without wasting time and resources, working at the same speed as one single organism. Do you want to know how?
The solution is to rethink your workflows. To implement a circular process that sees each step organised in harmony, backed by cross-checking and continuous feedback. A process that enables you to continuously deliver value and save thousands.
Thanks to IT Heaven, more than 100 clients have completely changed the way they work – from small start-ups to multinationals such as Swarovski and b- launching incredible products in less time, achieving unexpected market goals and exponentially multiplying their turnover year after year.
What's more: IT Heaven uses the same working methodologies that are in use by IT giants – from Microsoft to Google, from Facebook to Apple.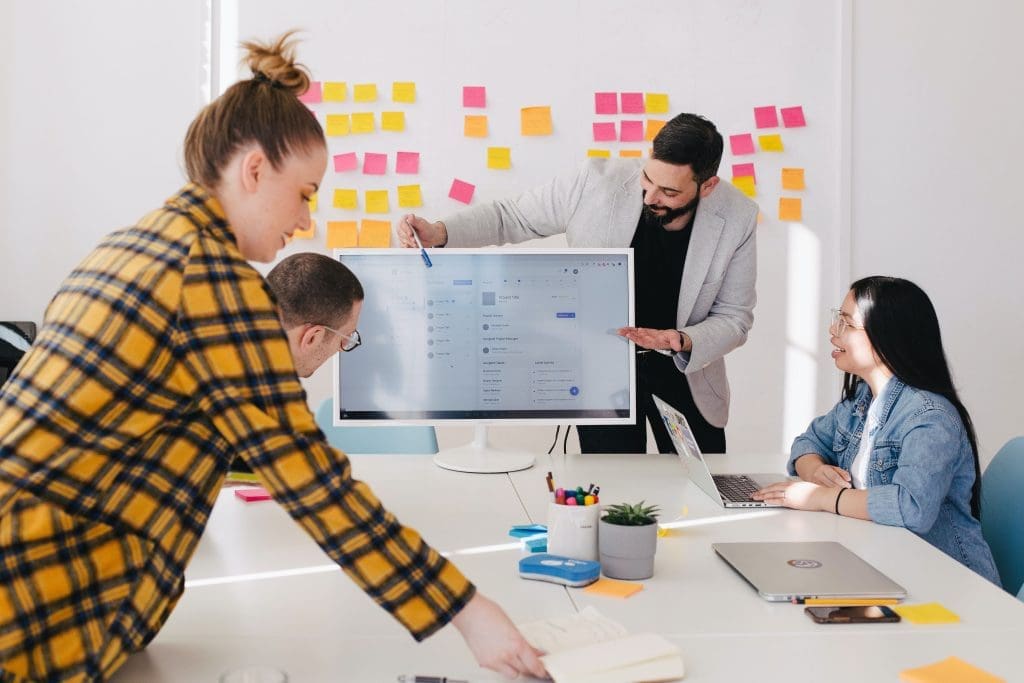 Imagine just 12 weeks in which your IT team is transformed from a burden to a spearhead without ever suffering setbacks.
12 weeks that, with hard work, perseverance and method, will make a memory of late releases, fluctuating quality and unproductive teams.
12 weeks to implement a new working paradigm that works for you and your customers.
That does just what you need, exactly when you need it.
That brings home results that defy all expectations, and increases your efficiency, your reach, your turnover.
The largest companies worldwide use the foundation of the IT Heaven method: Agile.
A few examples?
The Swedish streaming giant, Spotify. The only company that can hold its own against Apple in the mobile field: Samsung. The business that is changing the face of short-term rentals: Airbnb. Or companies that are as old and venerable as they are innovative: Toyota.
They too have embarked on the same path before you, with results that speak for themselves.
And it will only take you four months to see an unimaginable transformation: from frustration to a more productive, healthy and happy workflow.
Try
IT
Heaven
and feel the relief of:
A well-oiled machine at your command, made up of people with all the necessary tools to grow and act independently;
The feeling you can deliver any digital project to the highest quality and on time;
The maximisation of your customers' trust and your profits;
Think about how much more serene and secure you will feel knowing that your IT department is finally working at peak performance.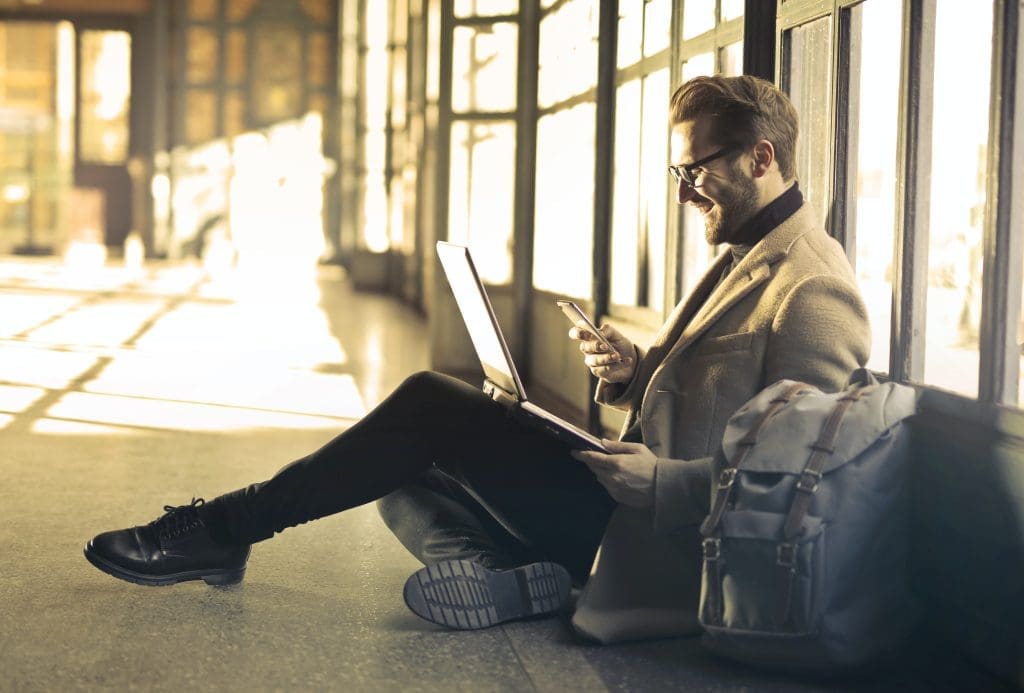 Think how much easier it will be to achieve and exceed your business goals with an efficient, reliable and productive IT team. IT Heaven is not a dream. It's the concrete solution to end all inefficiency. And now it's your turn to make a move.
CHOOSE IT HEAVEN AND BREATHE AGAIN.
Book your first session now!
Sessions start on the first working day of each month.
Contact us directly to reserve your place!
You can also download our free booklet now.
Read on to find out how IT Heaven works!
No magic formulas but detailed steps, tried and tested on the field time and time again.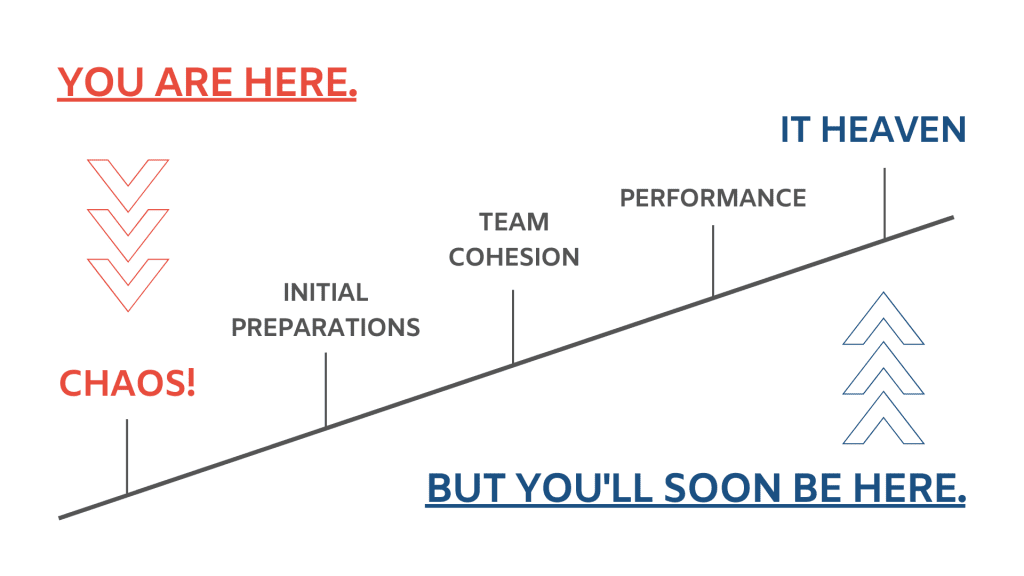 Developed by Castro & Partners and effectively tested from 2017 to 2022 on companies of all sizes and operating in every industry – from manufacturing to software – IT Heaven corrects harmful work practices and optimises production processes in just 4 months, leading to the full efficiency of your digital side.
IT Heaven is a rigorous and demanding programme that optimises your IT team within a set time frame to bring it up to full, lasting and efficient functionality.
Our experts assess the state of your workflow and intervene with a data-driven corrective approach – without stopping your activities, but rather incubating them individually to excellence.
It is not only your IT team that will be involved, but you too.
What we do is Agile transformation, the implementation of work cycles that, through constant communication between all parts of your business, help you work by creating value in a continuous, virtuous cycle.
And you become the centre of it.
A leader like you doesn't wait for things to work themselves out.
Don't let a dysfunctional dev team bring your business down.
Act now, technological excellence is just a click away.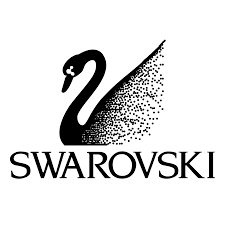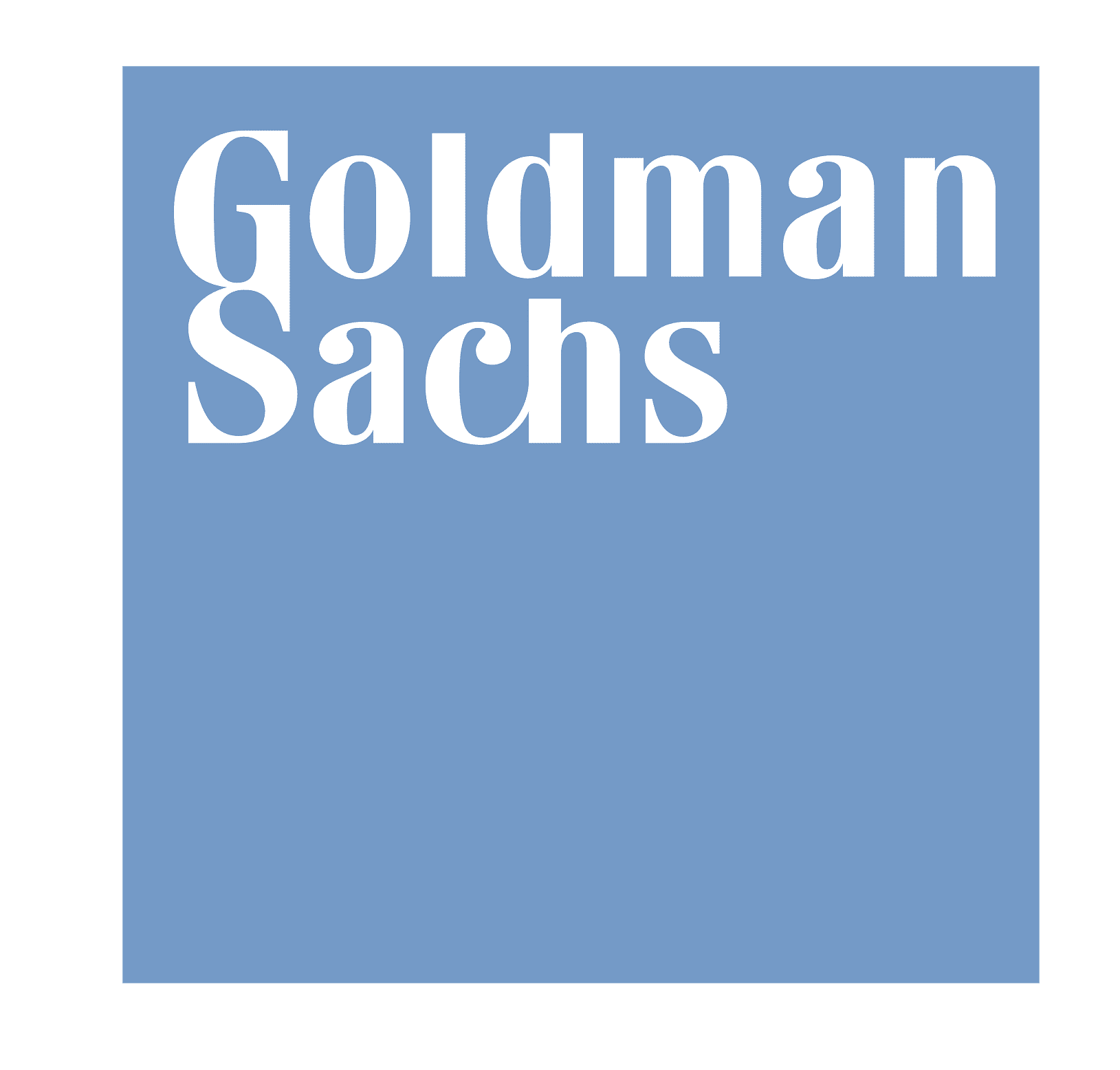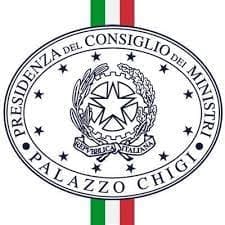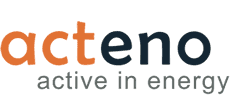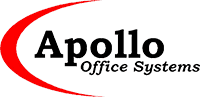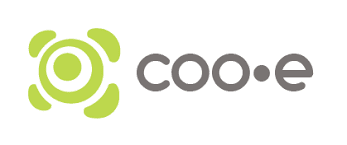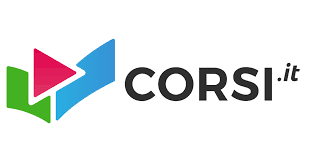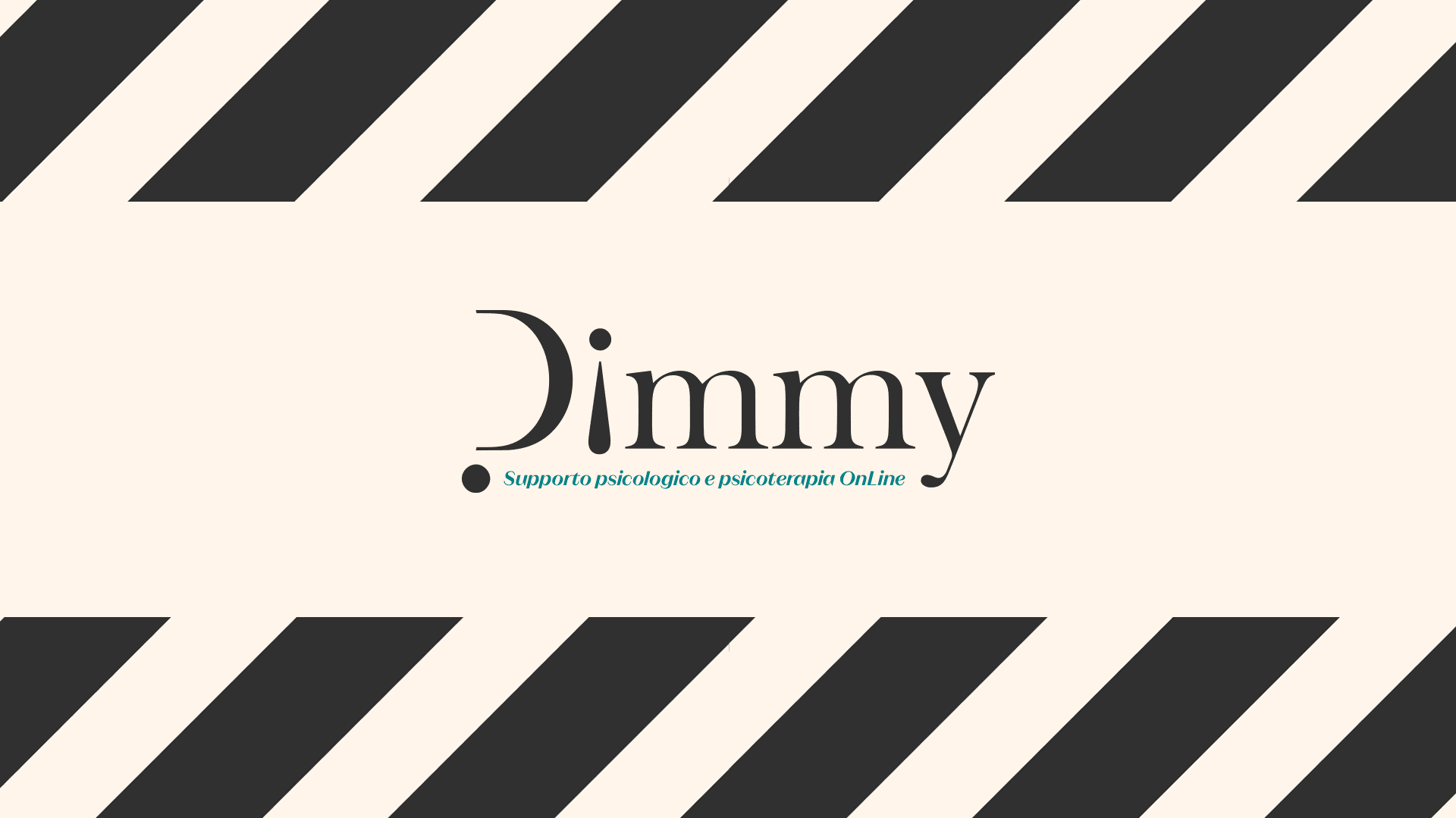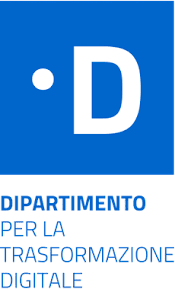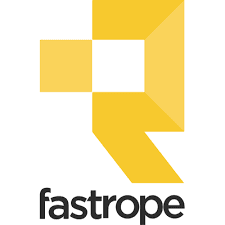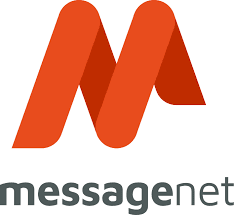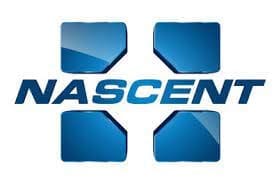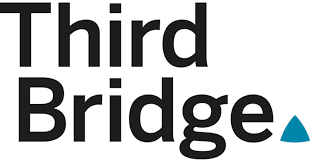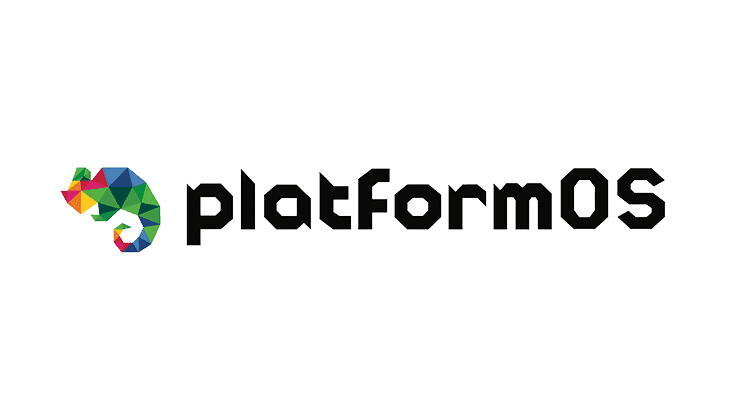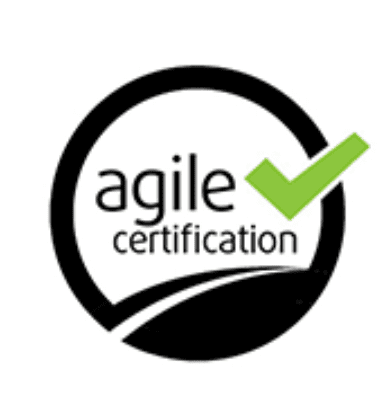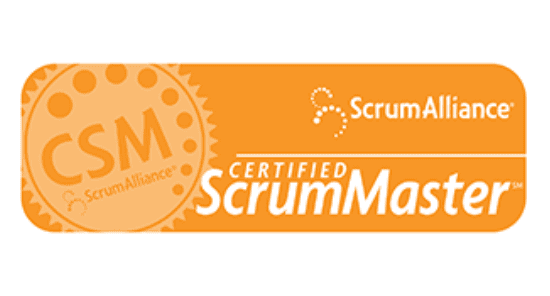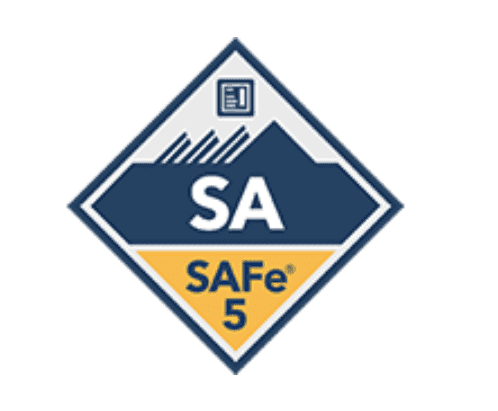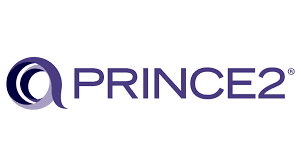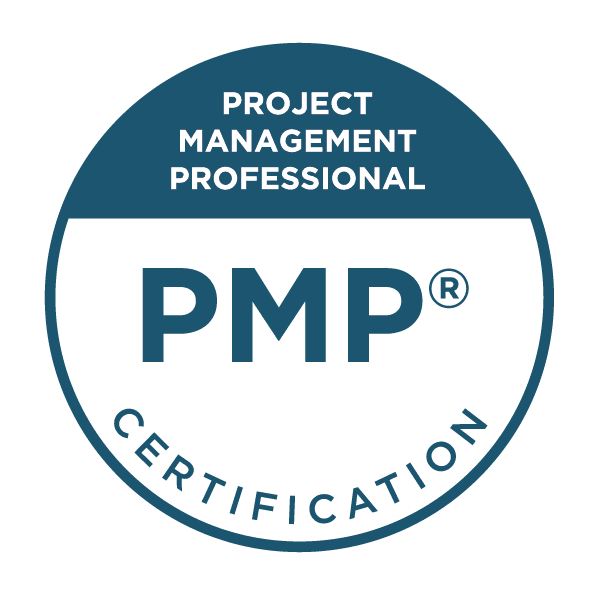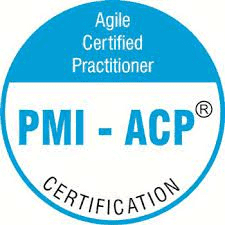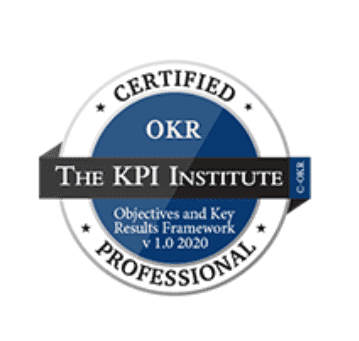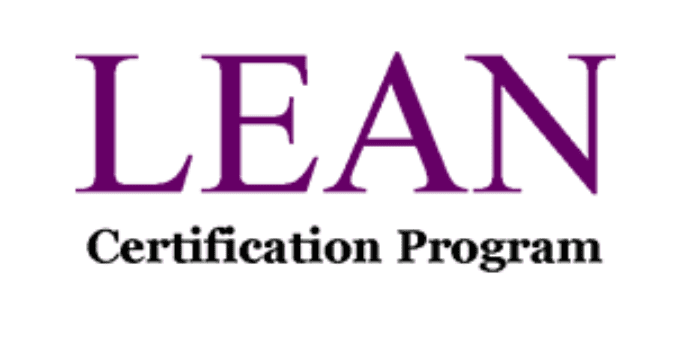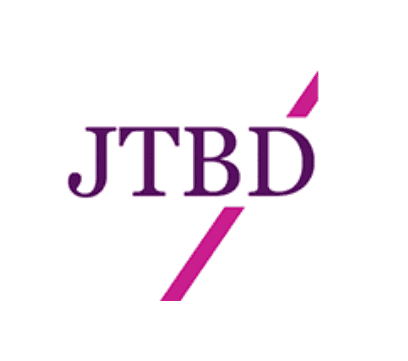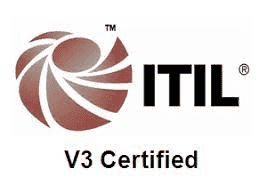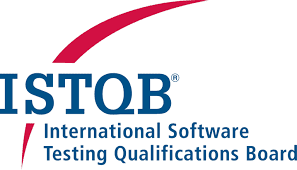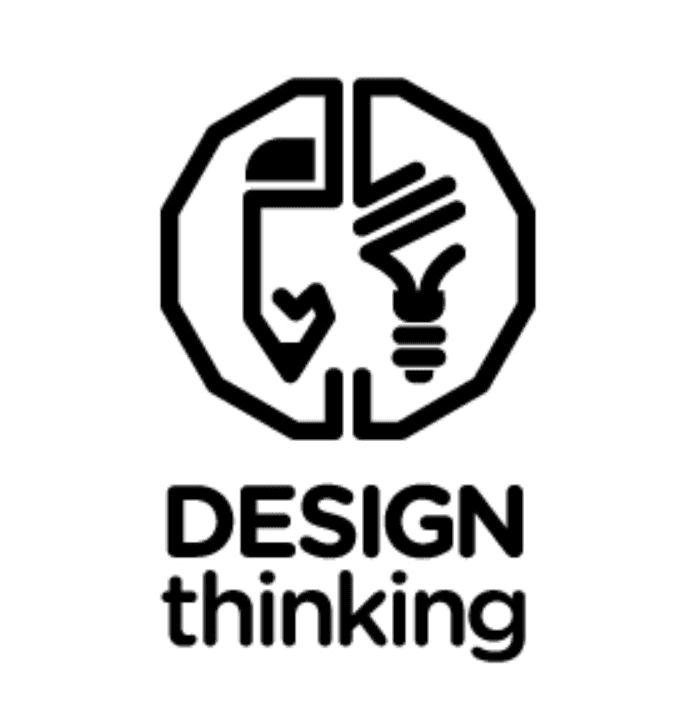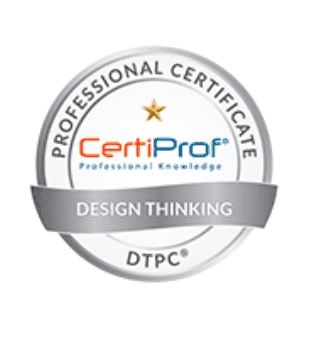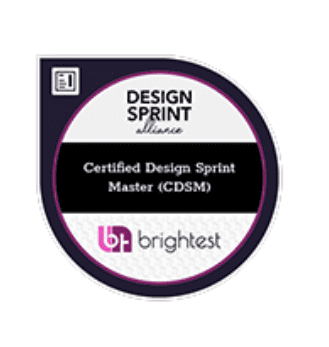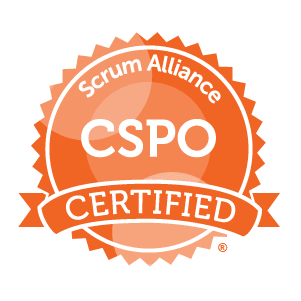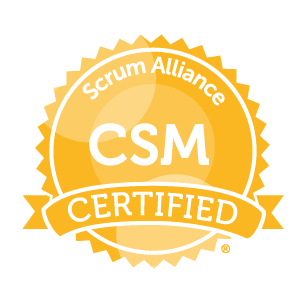 The digital future of your business starts now.
Ready to begin?