Companies to respond quickly to accelerating markets and customers in need of products designed to improve their lives: you need to turn great ideas into great products in the shortest possible time.
Castro & Partners' consulting, coaching and educational services help you manage the complex processes that drive the entire life cycle of your product while reducing risks, optimising results and instilling confidence in your customers.
The development of ever better products has become a fierce competition: there are clear advantages for businesses that respond quickly to market trends and emerging opportunities. The path to a successful product launch, however, is and remains fraught with complexity, risk and uncertainty.
Successful product development requires the coordination of cross-functional activities and the elimination of siloes between sales and marketing, research and development, production and supply chain. We address these complexities by applying our expertise in Project & Product Management to your ideas: our consultants will follow your projects across all phases of the product lifecycle, from discovery to development, from testing to commercialisation and on to a successful outcome.
Our tailor-made approach to innovation will help you transform ideas into new products that enhance your customers' quality of life, with the maximum impact and speed required by the market. Your benefits will be:
– Successfully predicting launch dates
– No delays with the right workflow and just-in-time delivery
– Streamlining of work processes
– Visibility of the process to key stakeholders, increased confidence in the business
– Minimisation of on-market changes and customer misunderstandings
Delays are costly. When you place your trust in an unbiased third party with prior expertise capable of preventing setbacks, you can approach each step with the certainty that you have made the right decision.
By integrating our leadership in project, programme and portfolio management across the entire product life cycle, Castro & Partners will help you solve every problem.
Whether you need to be a source of innovation, accelerate product development or commercialisation, or improve alignment with your objectives, Castro & Partners has the best approach for every situation.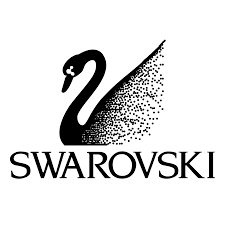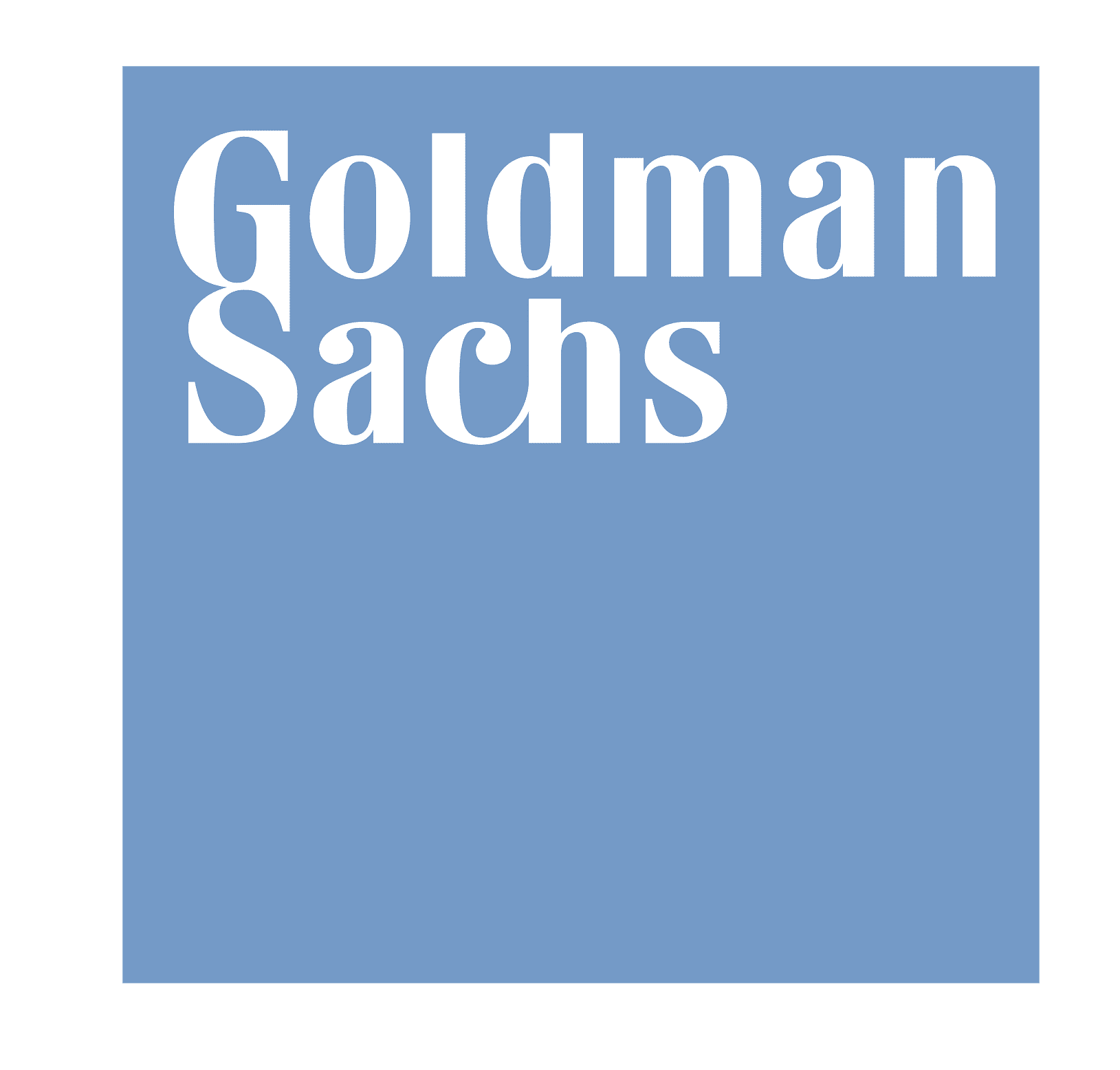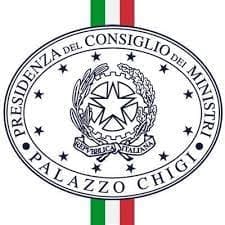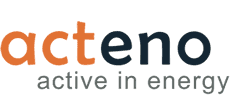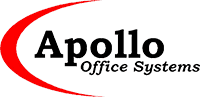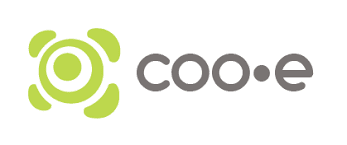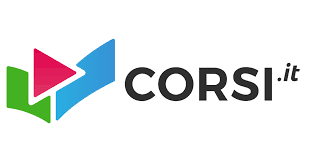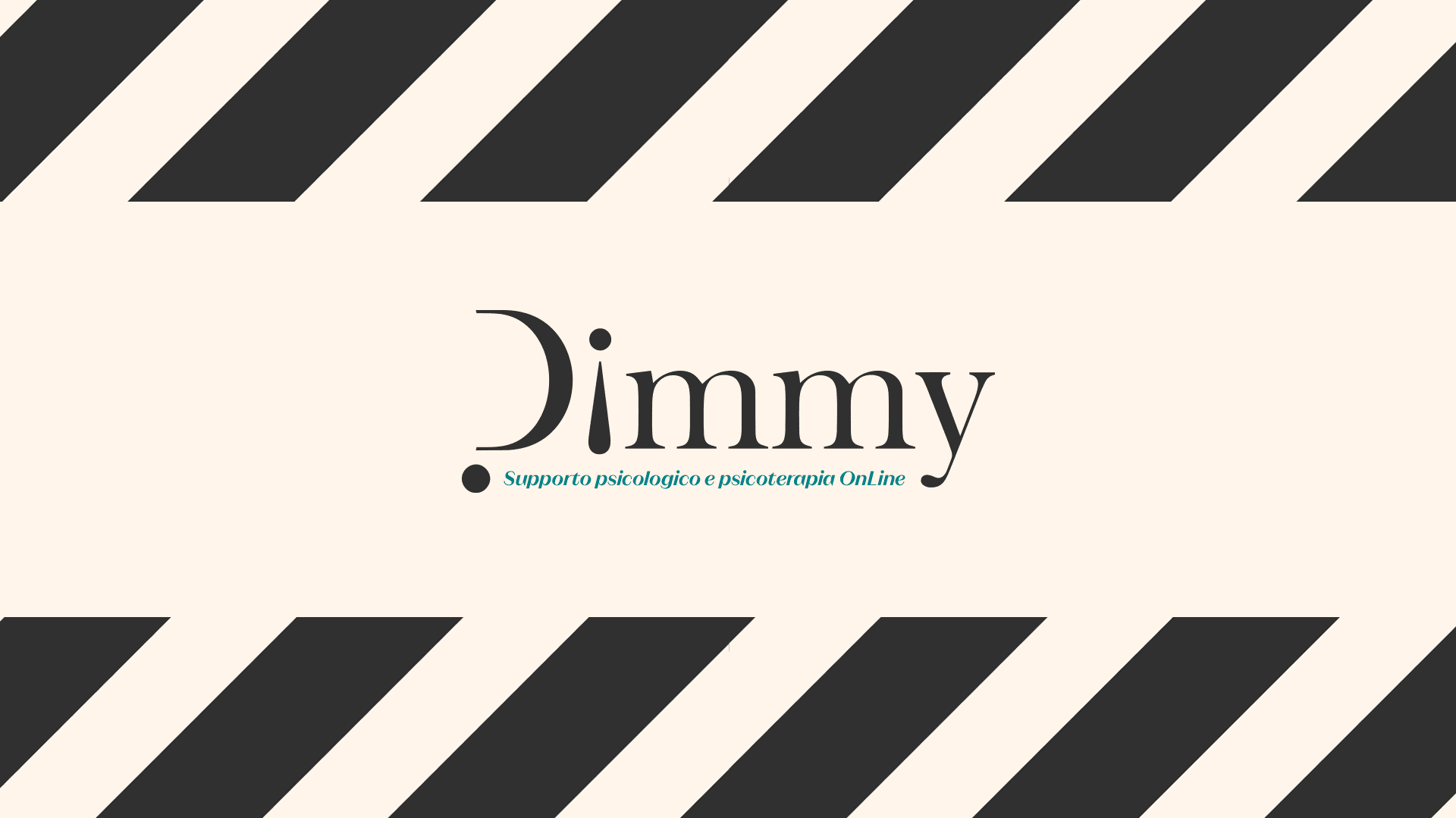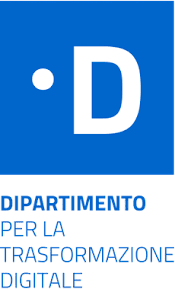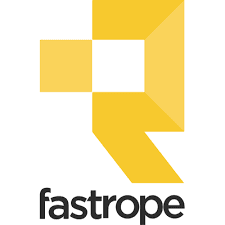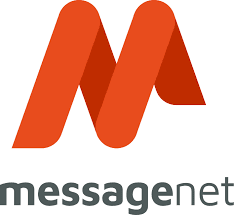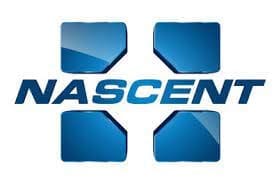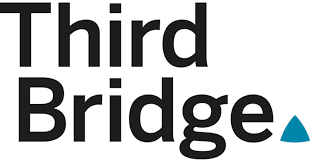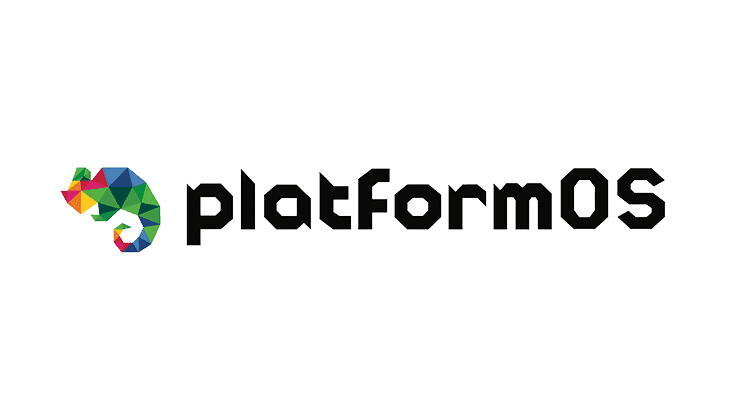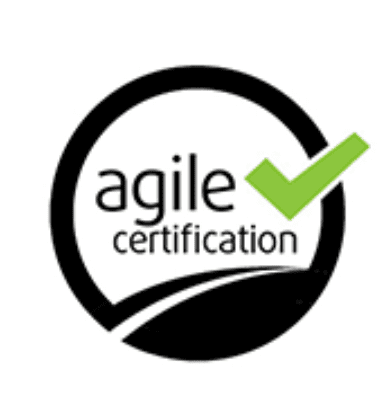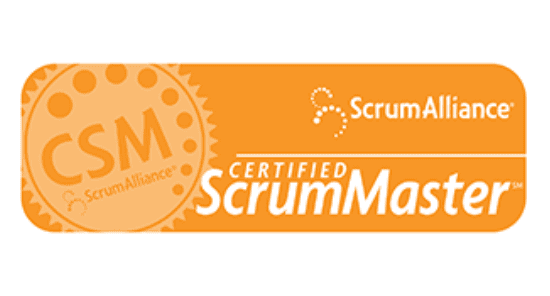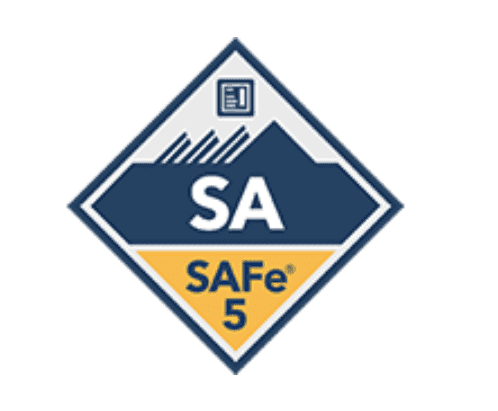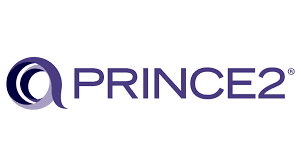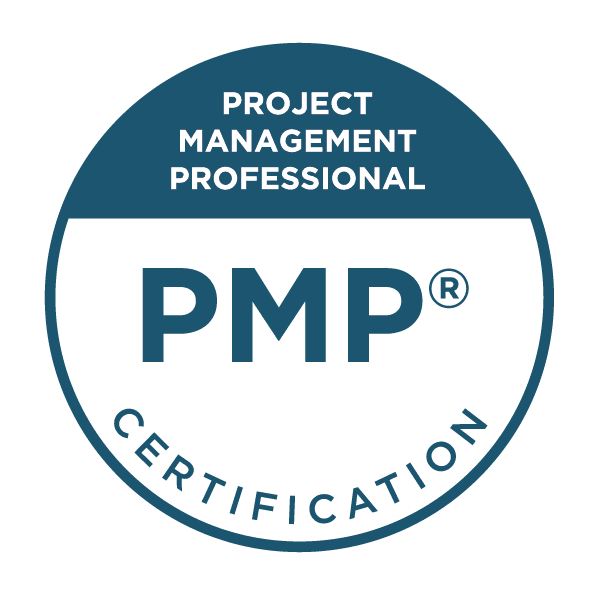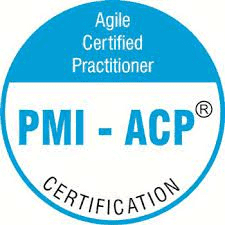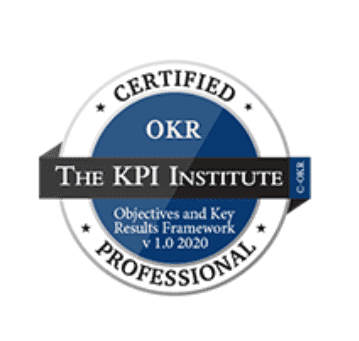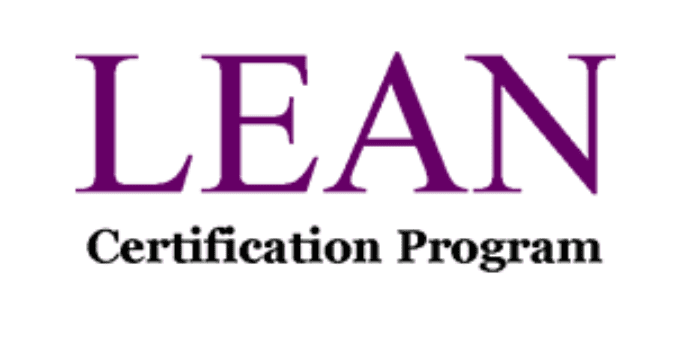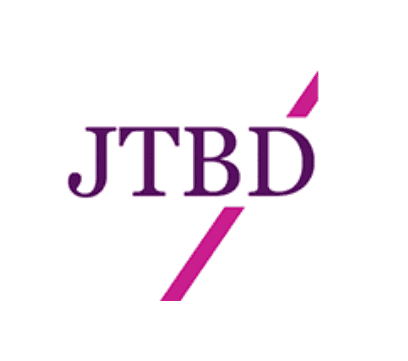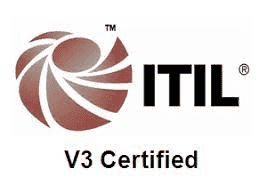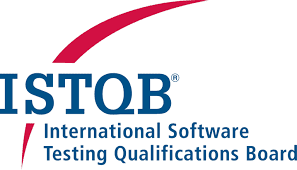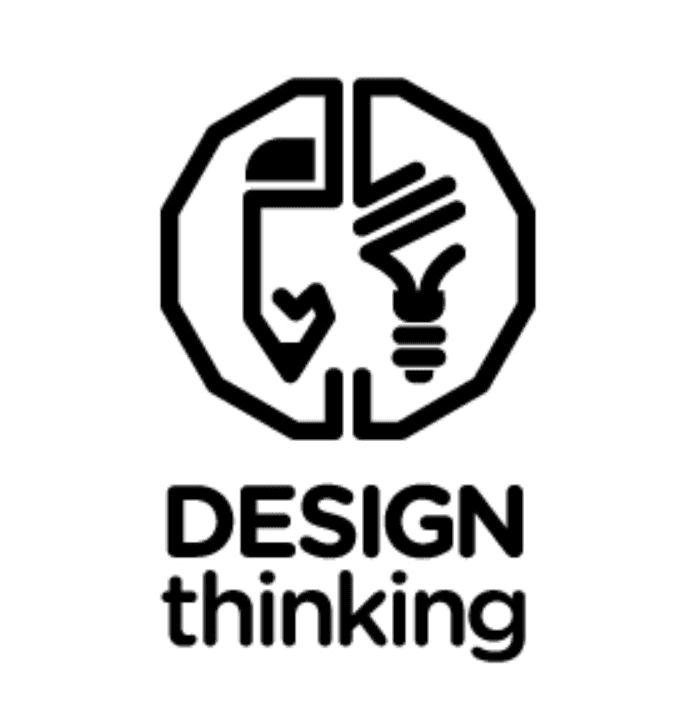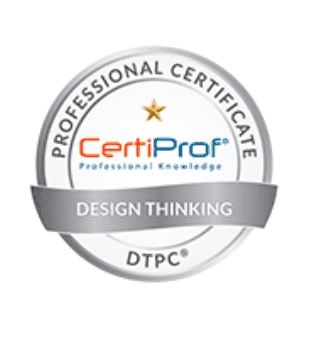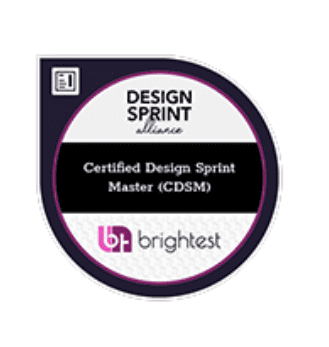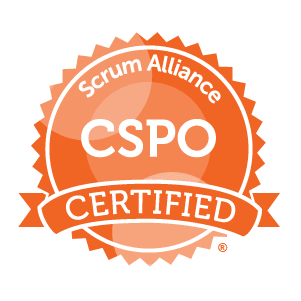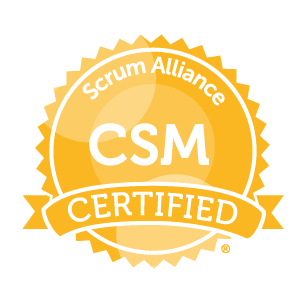 The digital future of your business starts now.
Ready to begin?