One product to rule them all.
Castro & Partners works alongside you through the entire project of marketing your new product, using an approach that involves every part of your business.
Our Product Marketing consulting, coaching, and educational services combine competitive analysis and research to help you define your voice in the market and build a roadmap that gets you to market as fast as possible. A well-defined Product Marketing strategy addresses positioning and communication, product launch, analysis of demand, competitors and markets. Casto & Partners will help you set it all up.
We help you examine product positioning and communication to stand out from the crowd and bring your message to customised market segments in a direct, effective and original way.
Before the launch, we make sure all parts of your business are aligned and develop together a structure based on revenue impact and competitive differentiation. We then give sales teams the content they need to strike valuable conversations with customers and the right insight into each step of the sales process. And so we improve purchase rates, customer retention and cross-selling at product launches.
We also run a customer advisory board (CAB) to help you better understand your most strategic customers, their investments and next steps to create lasting relevance.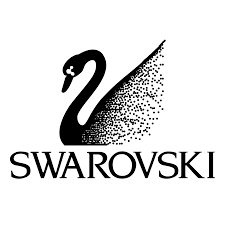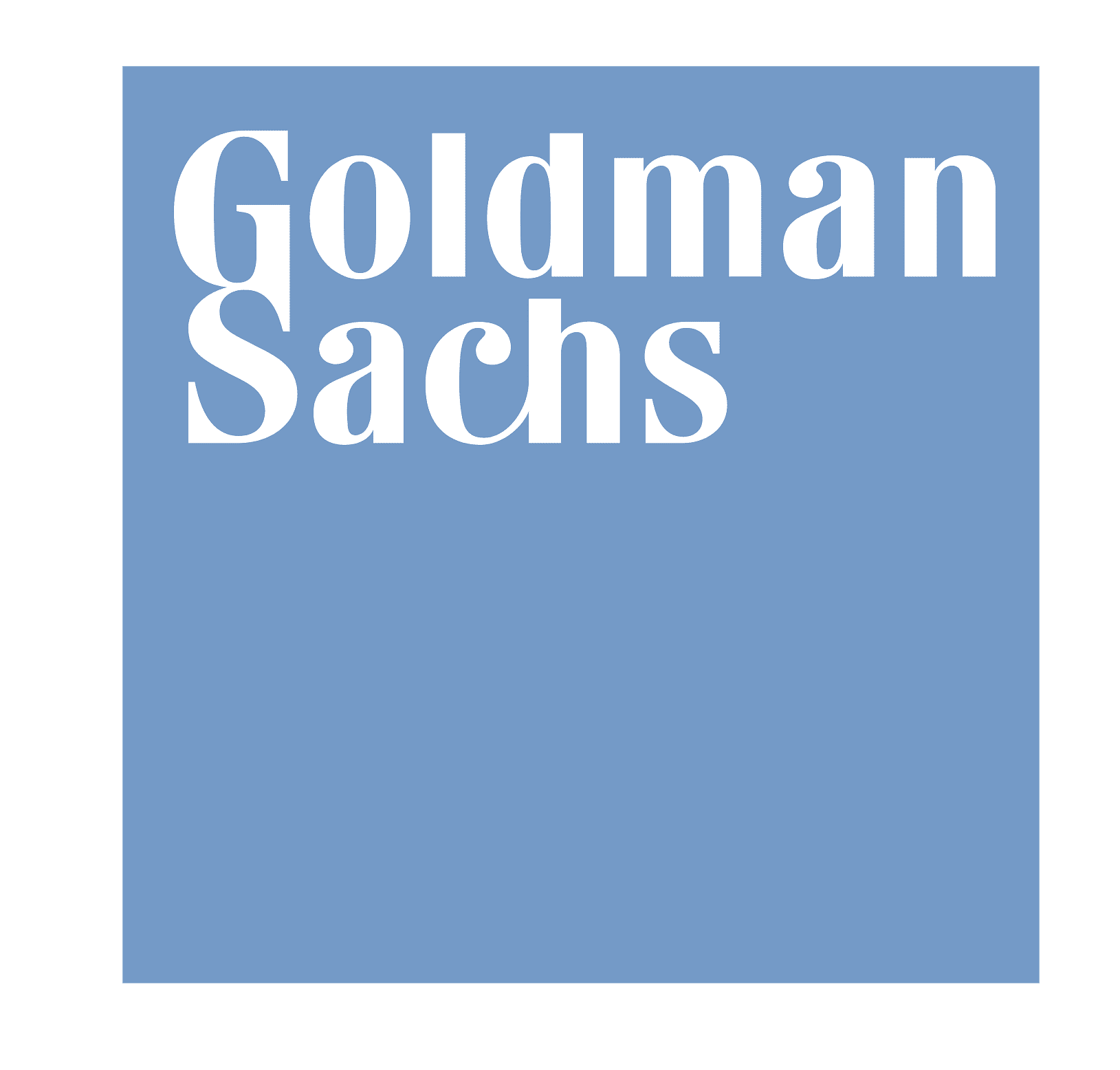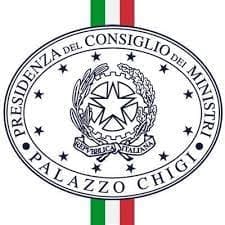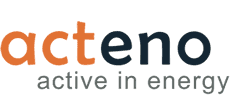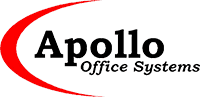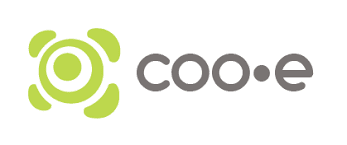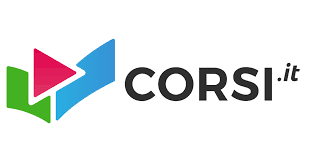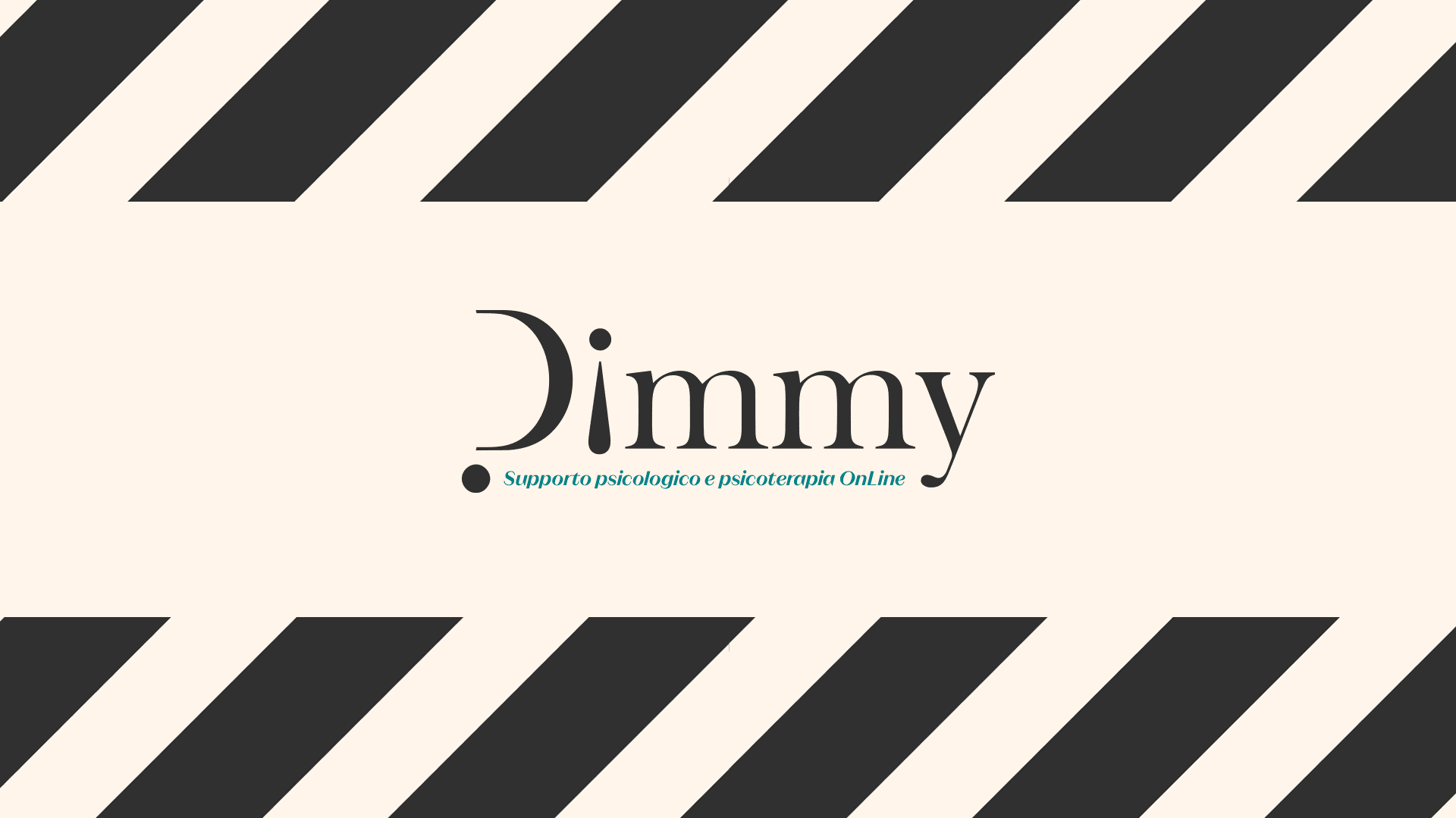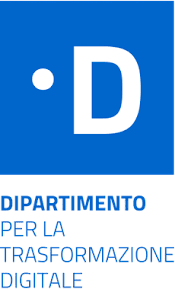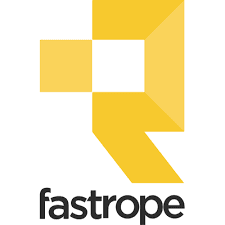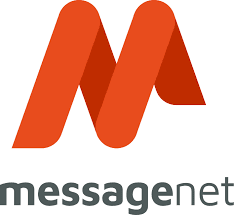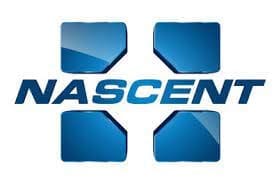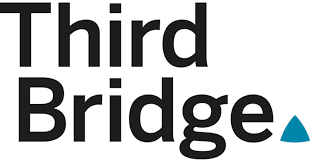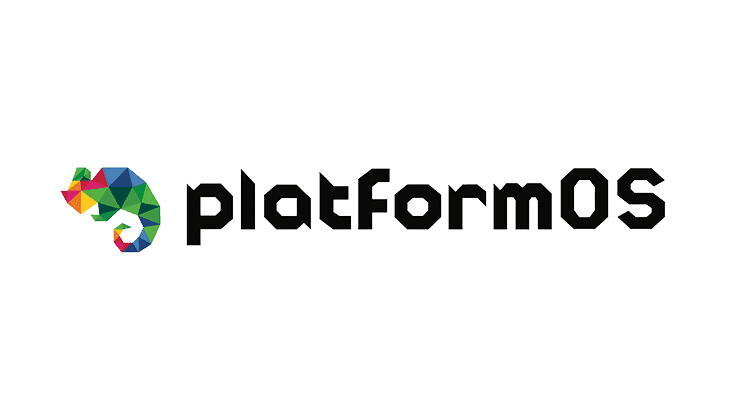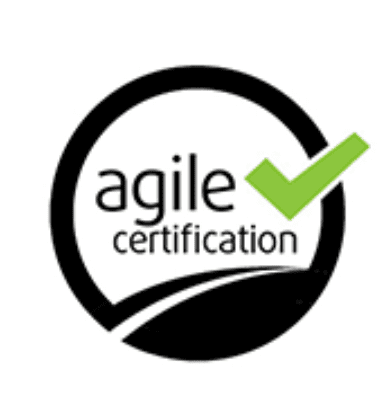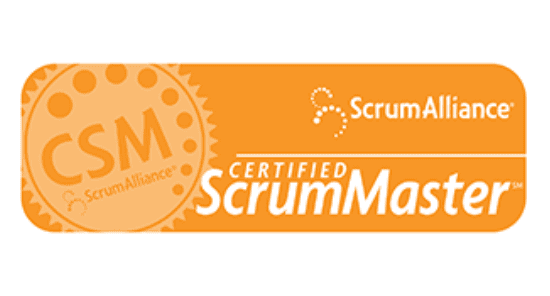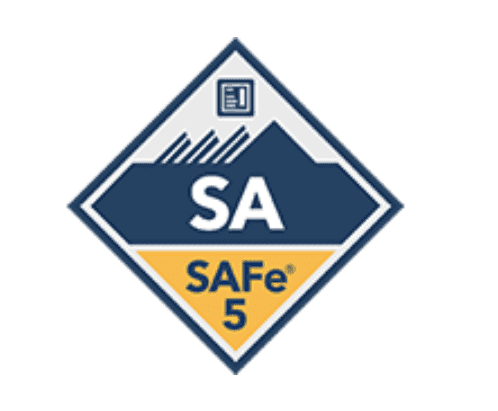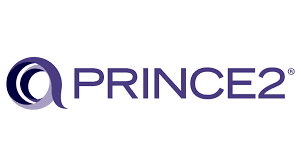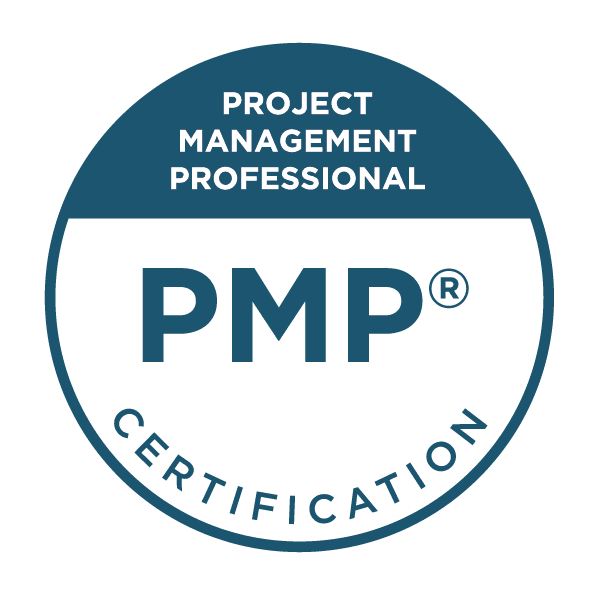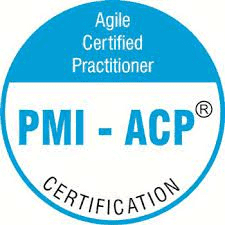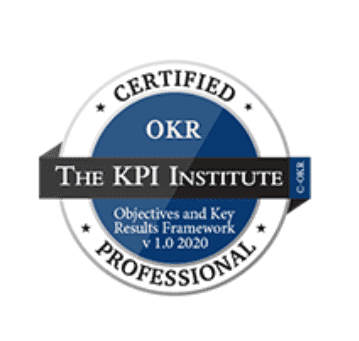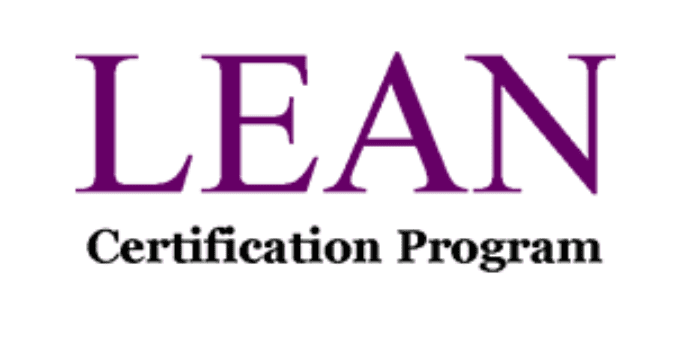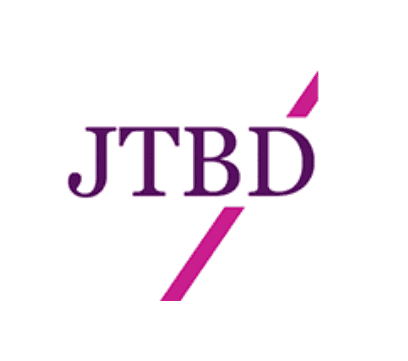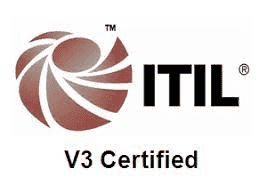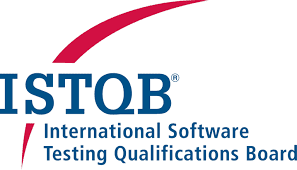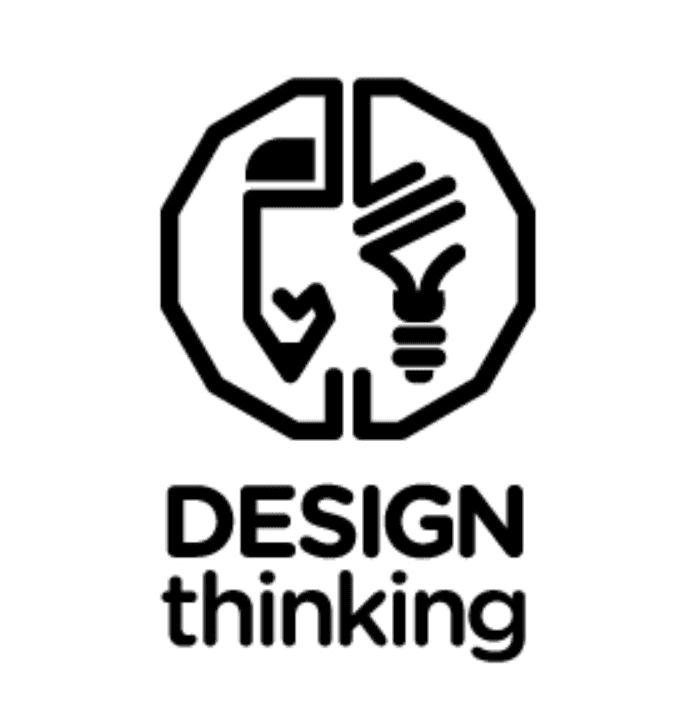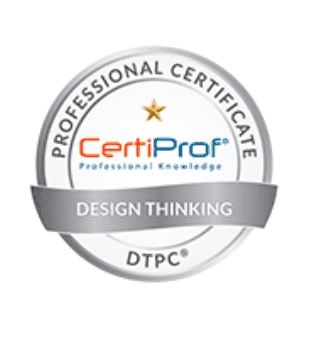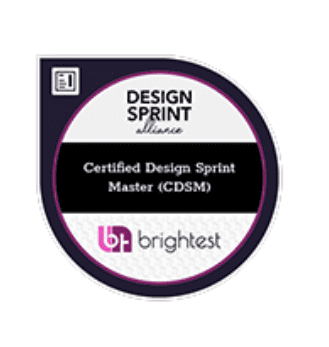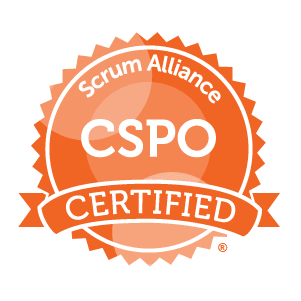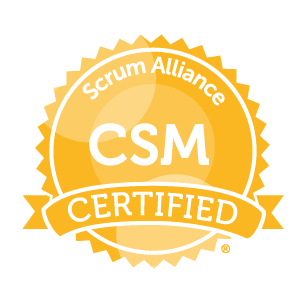 The digital future of your business starts now.
Ready to begin?