Your company's success depends on the implementation of strategic initiatives. No matter which projects you are facing – simple, complex, challenging or deadline-sensitive – everything requires cross-functional cooperation.
Castro & Partners' Project Management provides you with consulting, coaching and educational tools to tackle projects efficiently, without disrupting existing workflows.
Knowing your customers and competitors, identifying strengths, opportunities and developing sound business strategies all require sustainable management processes in your day-to-day operations, with priority projects requiring additional expertise, focus, discipline and resources.
Unlike traditional business consultancy firms, our Project Managers do not interrupt you workflow: they analyse the situation 'as is' from day one, and study the best method for the planning and execution of your key projects, strengthening your strategy with a transformational and agile ride towards success. And for the most complex projects and critical initiatives, our experts will make it easy for you to engage with the entire organisation to manage deadlines, communication, risks and changes, based on a roadmap that respects priority operations.
Our project management services are customised to your company's needs and guarantee:
– Full compliance with your project's objectives
– Completion on time and on budget
– Streamlined and optimised processes and resource usage
– Effective, centralised and transparent communication
– New internal capabilities to boost future processes
– Proactive risk management
Work with us and witness first-hand the best Project Management practices on the market.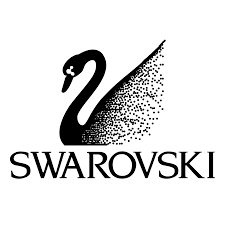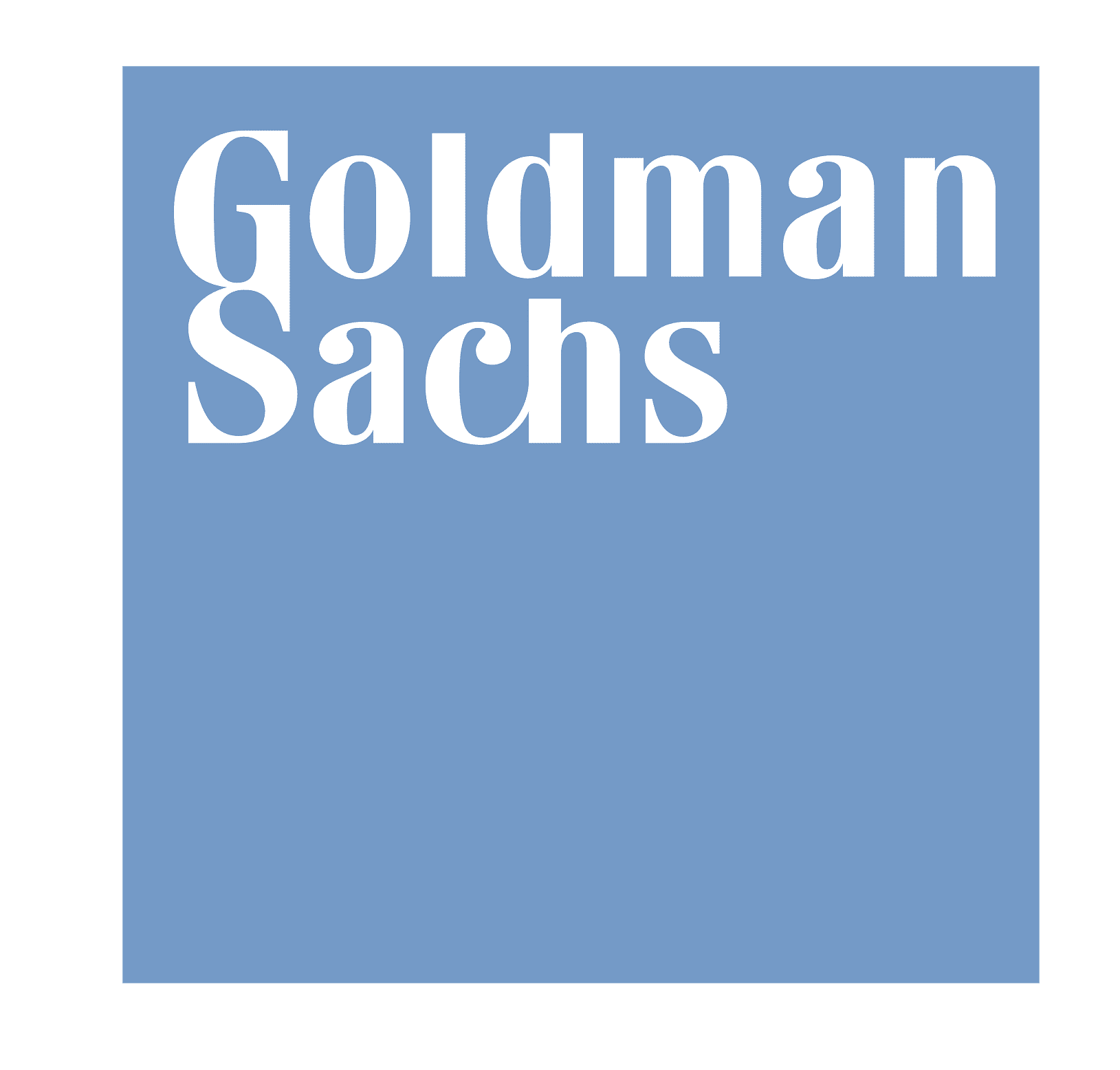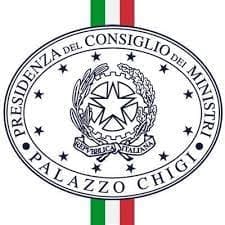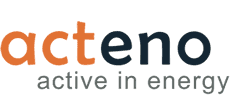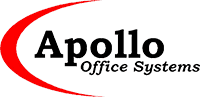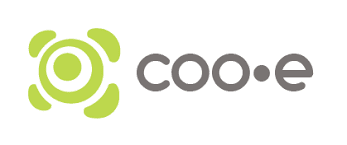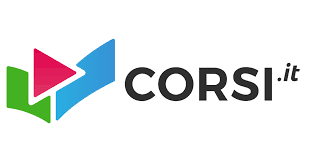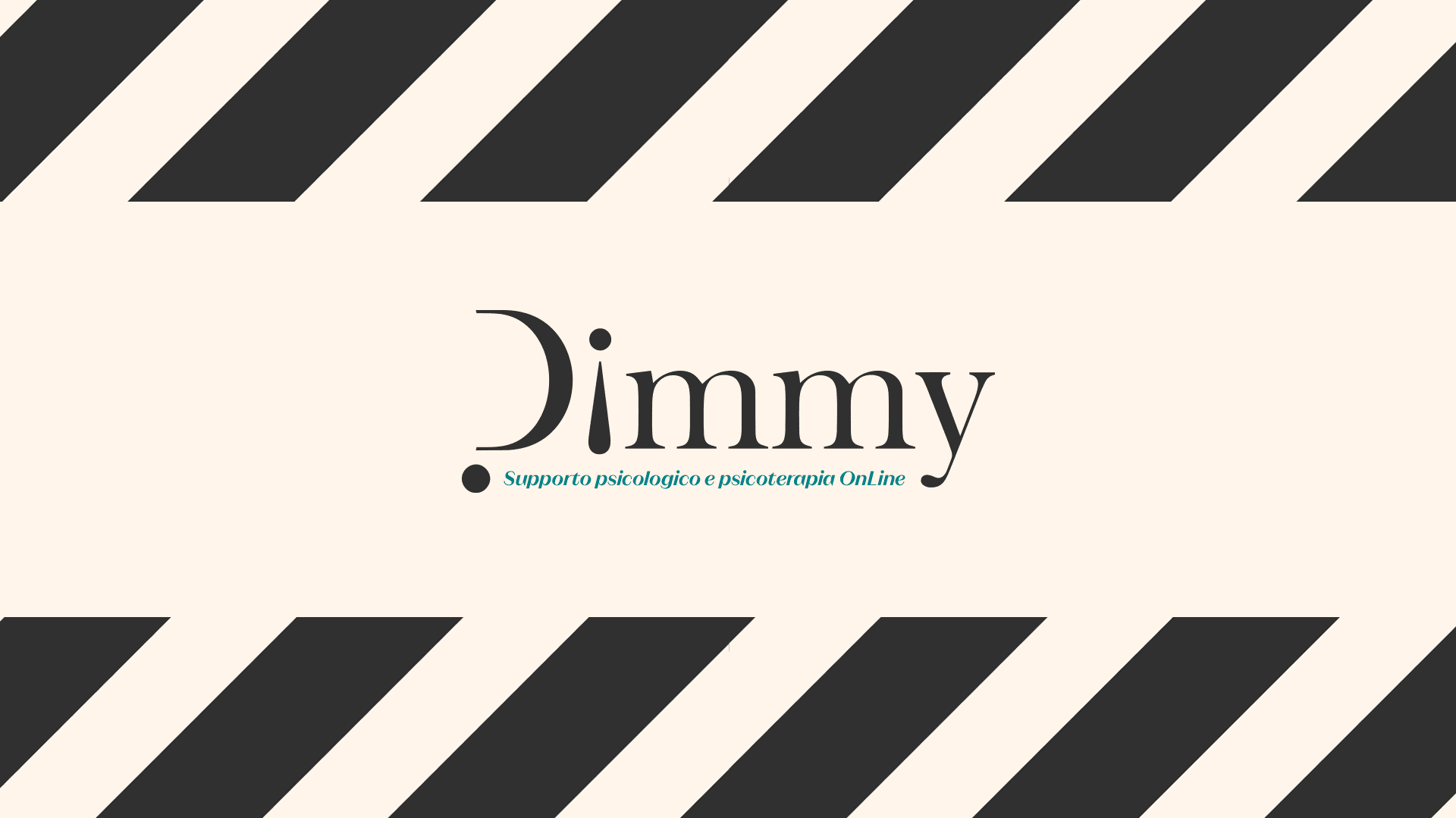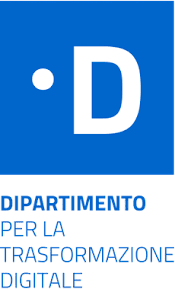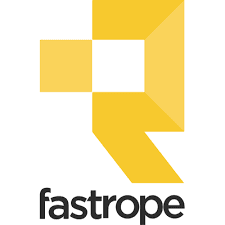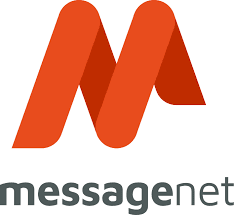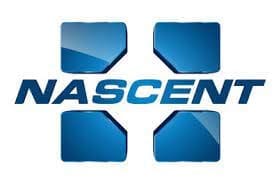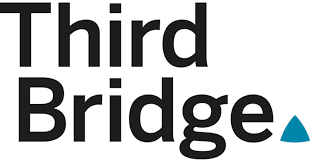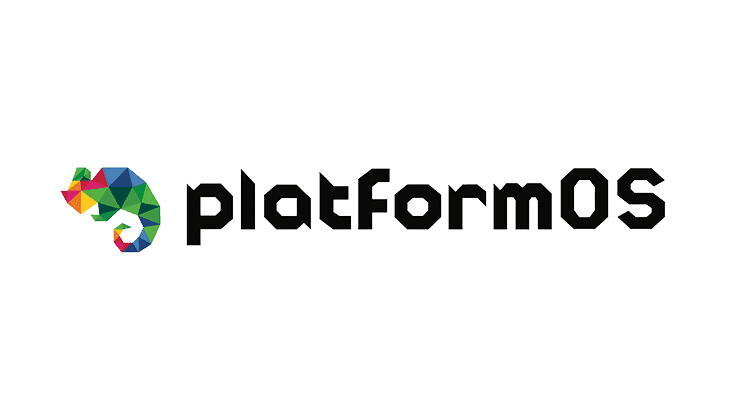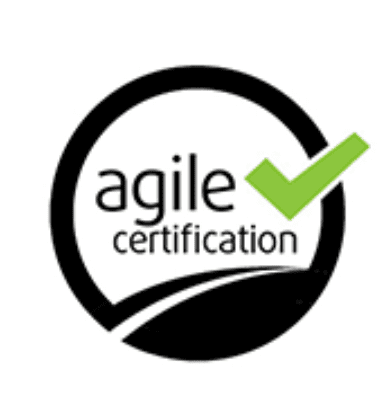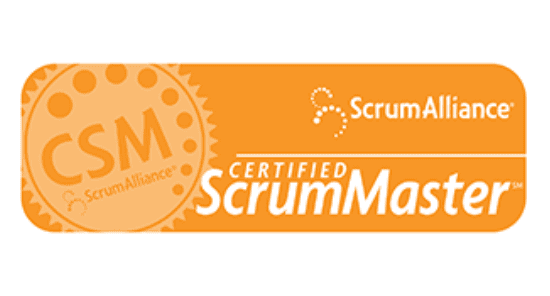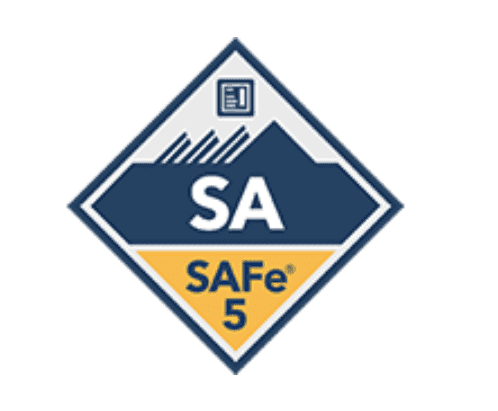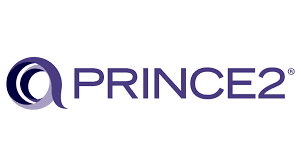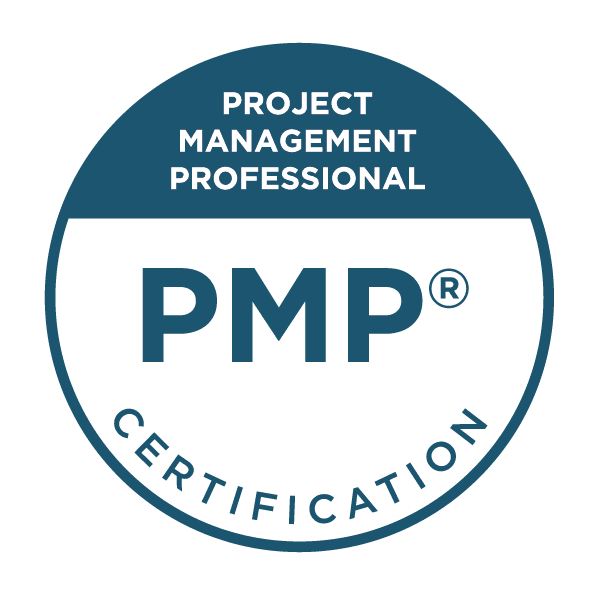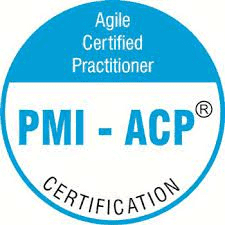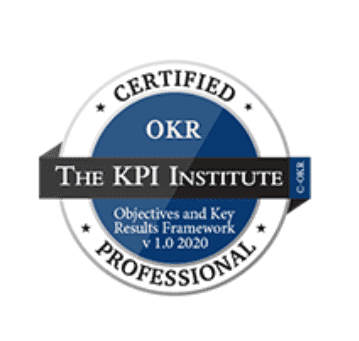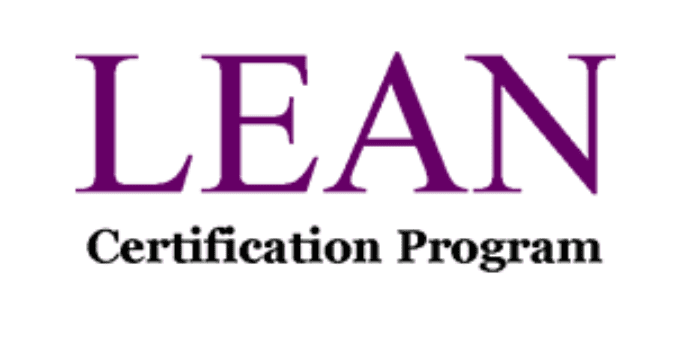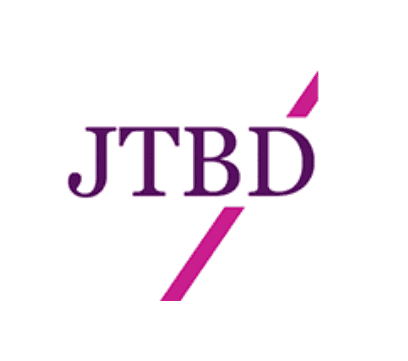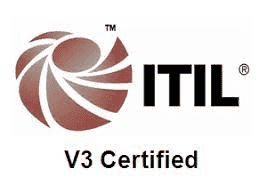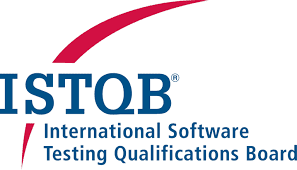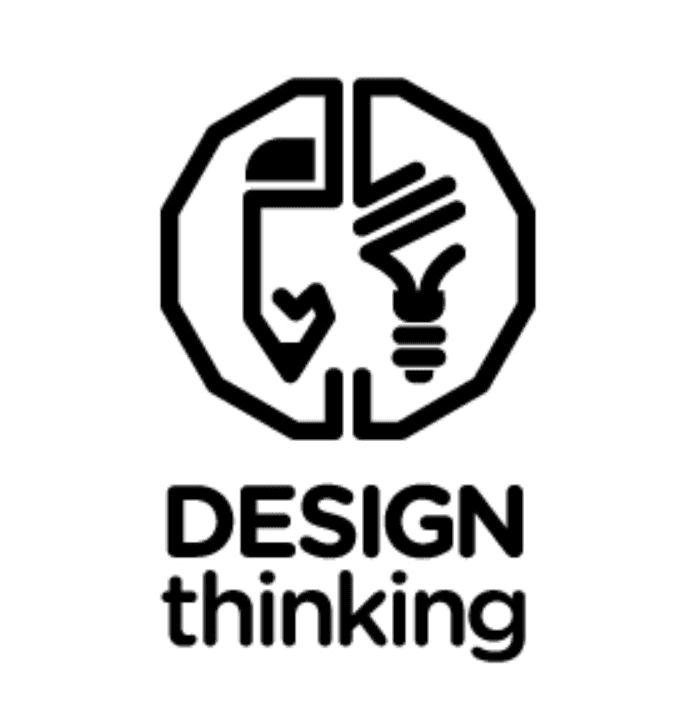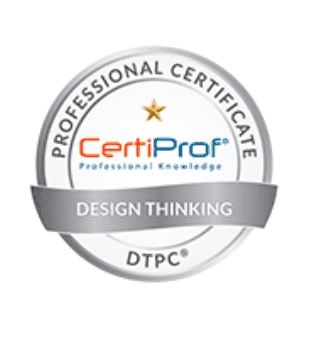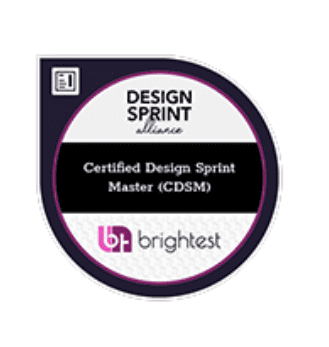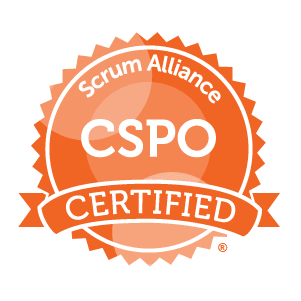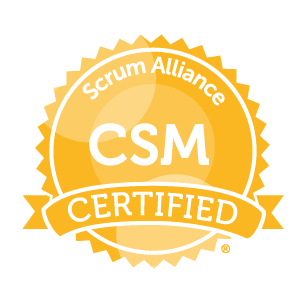 The digital future of your business starts now.
Ready to begin?