Technical Project Management
The success of your business in the digital sector hinges on the ability to drive forward innovative and strategic projects. Whether they're related to digitalization, the implementation of new technologies, or managing technical challenges, the key lies in effective management and expertise. 
Castro & Partners' Technical Project Management is the answer to these needs. We offer a dedicated approach, centered on managing and developing technological projects, ensuring your initiatives are executed seamlessly and in alignment with business objectives.
In a world where a deep understanding of market dynamics, customers, and competition is paramount, our service ensures your projects are managed with the utmost expertise, precision, and optimal resources.
In the rapidly evolving digital context, effective management of technological projects is crucial. Our Technical Project Management seamlessly integrates into your development team.
From day one, it dives into analyzing the current situation, pinpointing the most suitable methodology to plan and execute your strategic projects, merging your vision with a transformative and agile approach.
With Castro & Partners, you receive a tailored Technical Project Management service, ensuring:
Precise achievement of project objectives.
Completion within the set timeframe and budget.
Efficiently structured processes and resources.
Clear, unified, and transparent communication.
Enhancement of internal skills for successful execution.
Early identification and proactive risk management.
By choosing to collaborate with us, you'll have the chance to experience the most advanced project management methodologies and best practices in the industry.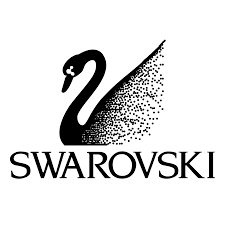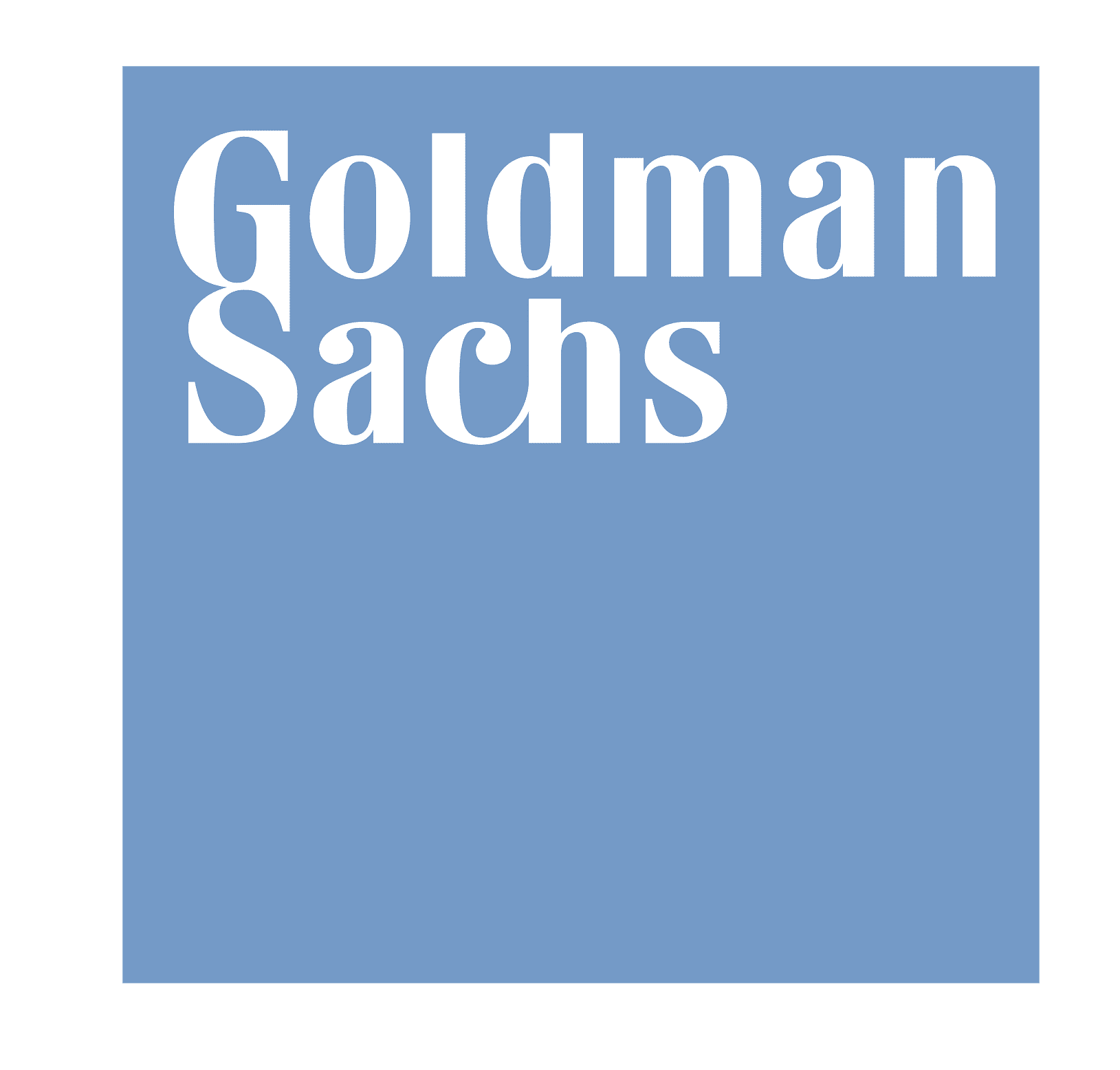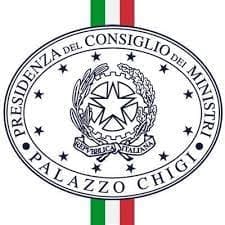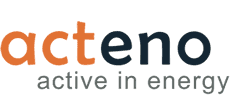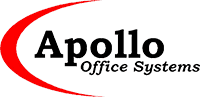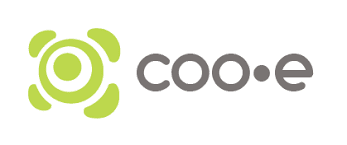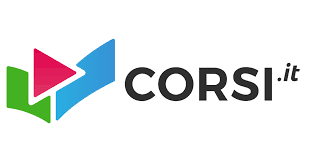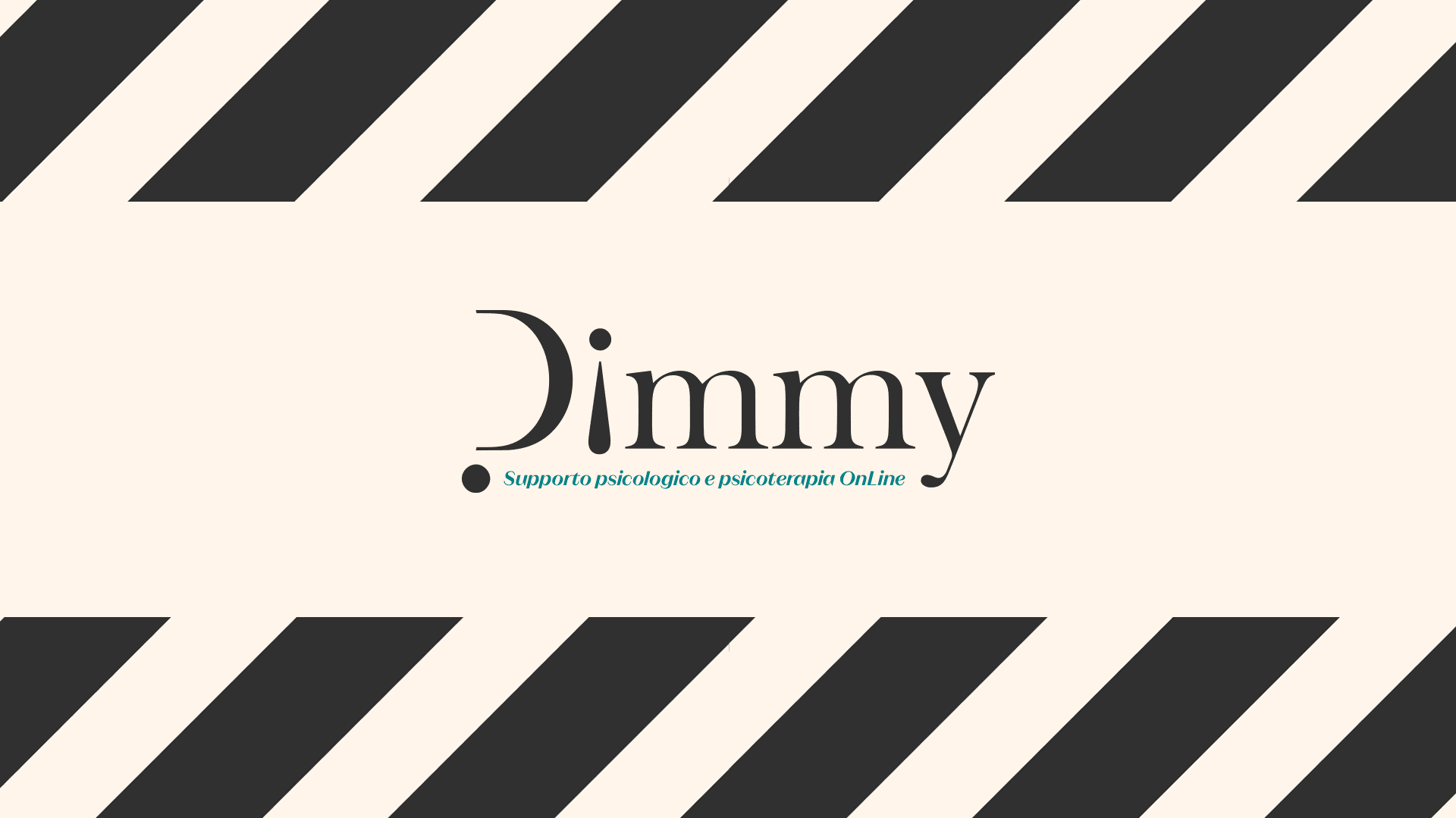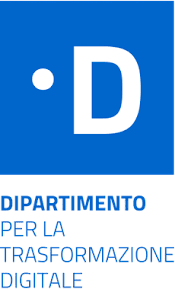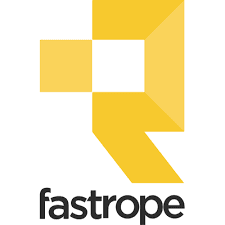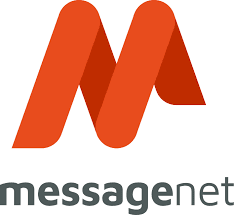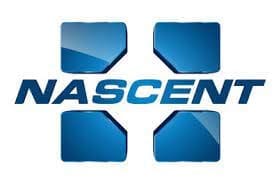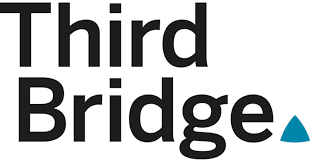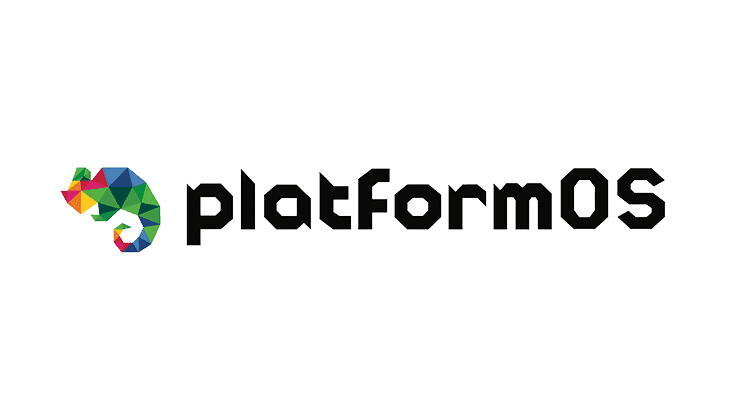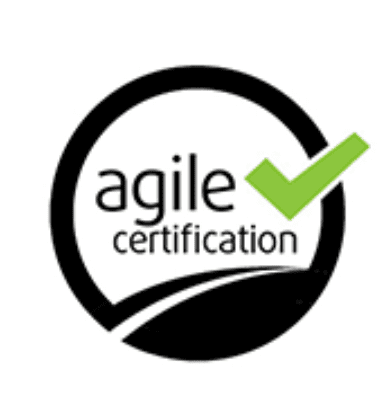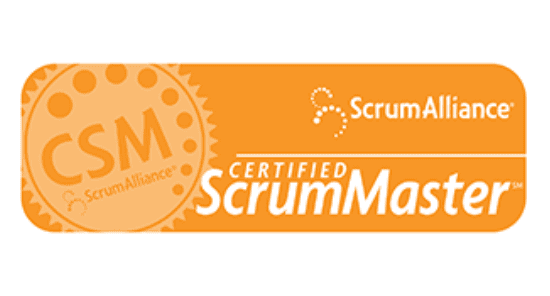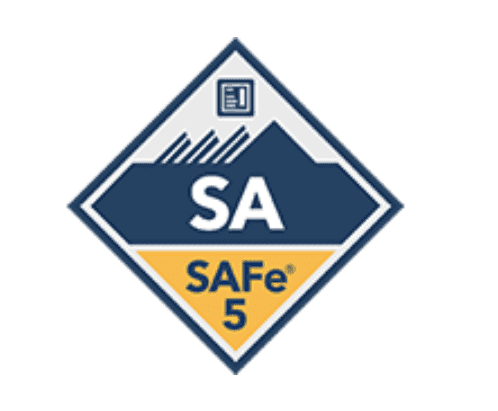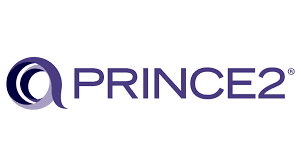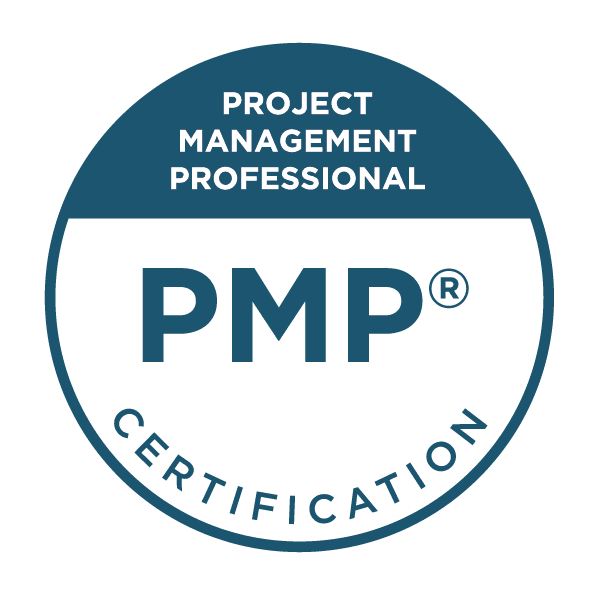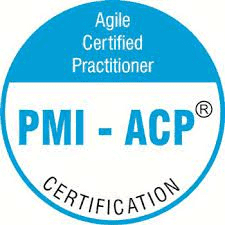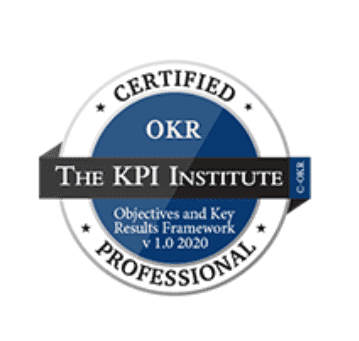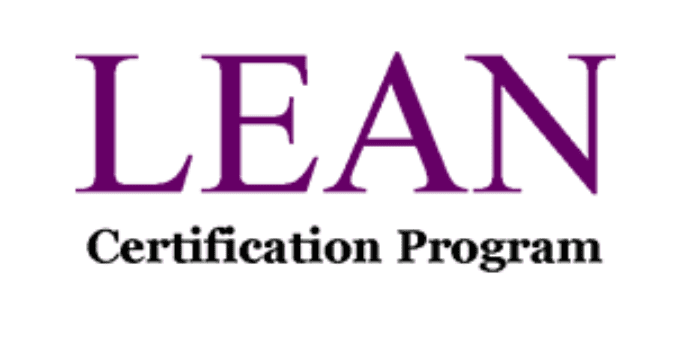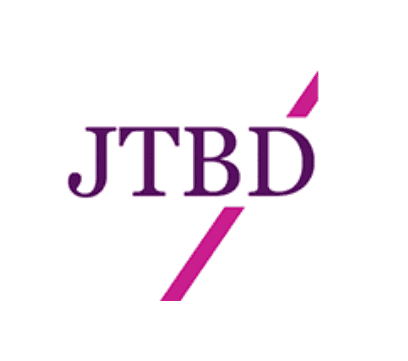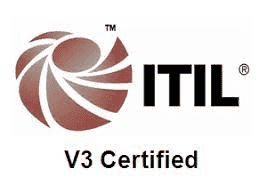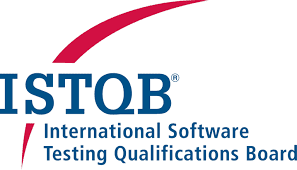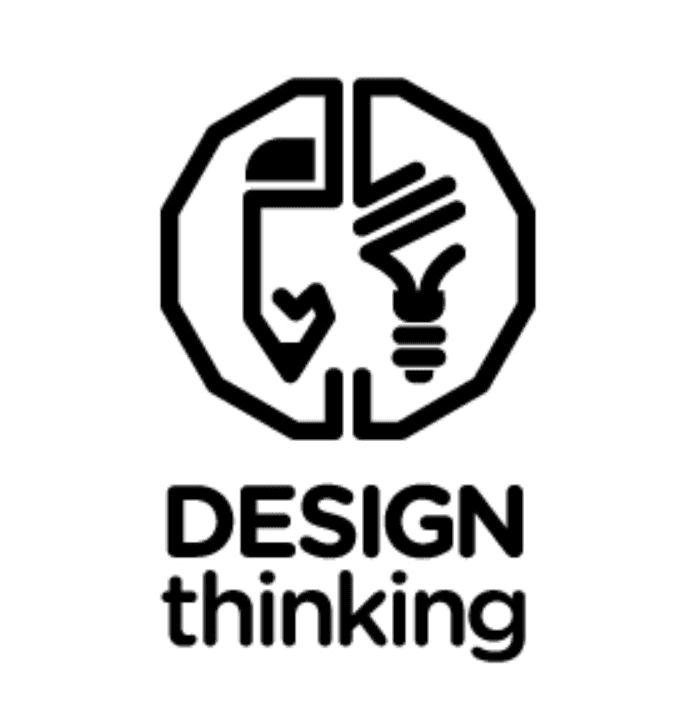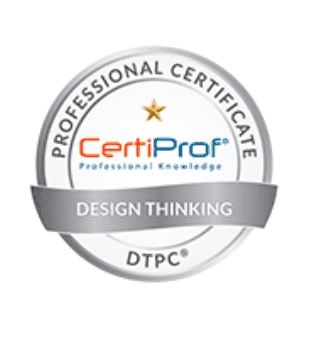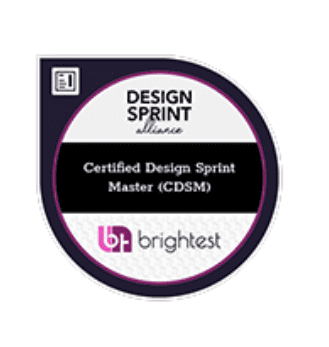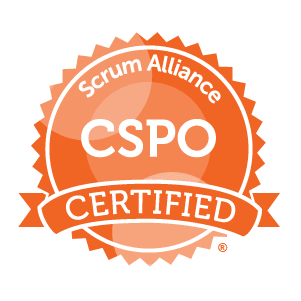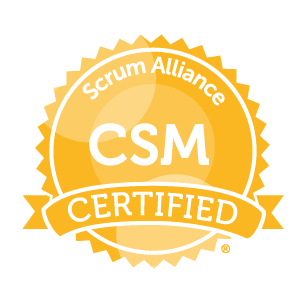 The digital future of your business starts now.
Ready to begin?